We all are photographers
On a regular day with my bike in the mountains, where weather changes often, I watched the light shift on villages beneath. I stopped in the middle of the road, quickly raised my new camera to take a photo and then, just as quickly I lowered it to side bag on the bike. For a moment, it felt like I'm causing a huge roadblock behind and before me. Or so I imagined. The roads here are rarely occupied but it didn't stop me from thinking if I should just stick to my iPhone instead. With an awe inspiring picturesque on every twist of the road, a phone camera seemed just right than a fancy new Leica.
As far as I can recall, I've always been the go-to photographer for my friends and family. They relied on me to get "good" shots of our adventures. Selfies was not a thing back then. The only way I knew to get one was through a self timer on my film camera. Most of the times, they turned out to be headless selfies, but it was a learning curve. As time progressed, sony cybershot got me through graduation, and for the next eight years, it has been my nikon SLRs, but now its the iPhone - the camera right at my fingertips. Throughout these years and all these cameras, I've had thousands of photos and countless memories collected through my lens. It's still feels odd when someone calls me a photographer.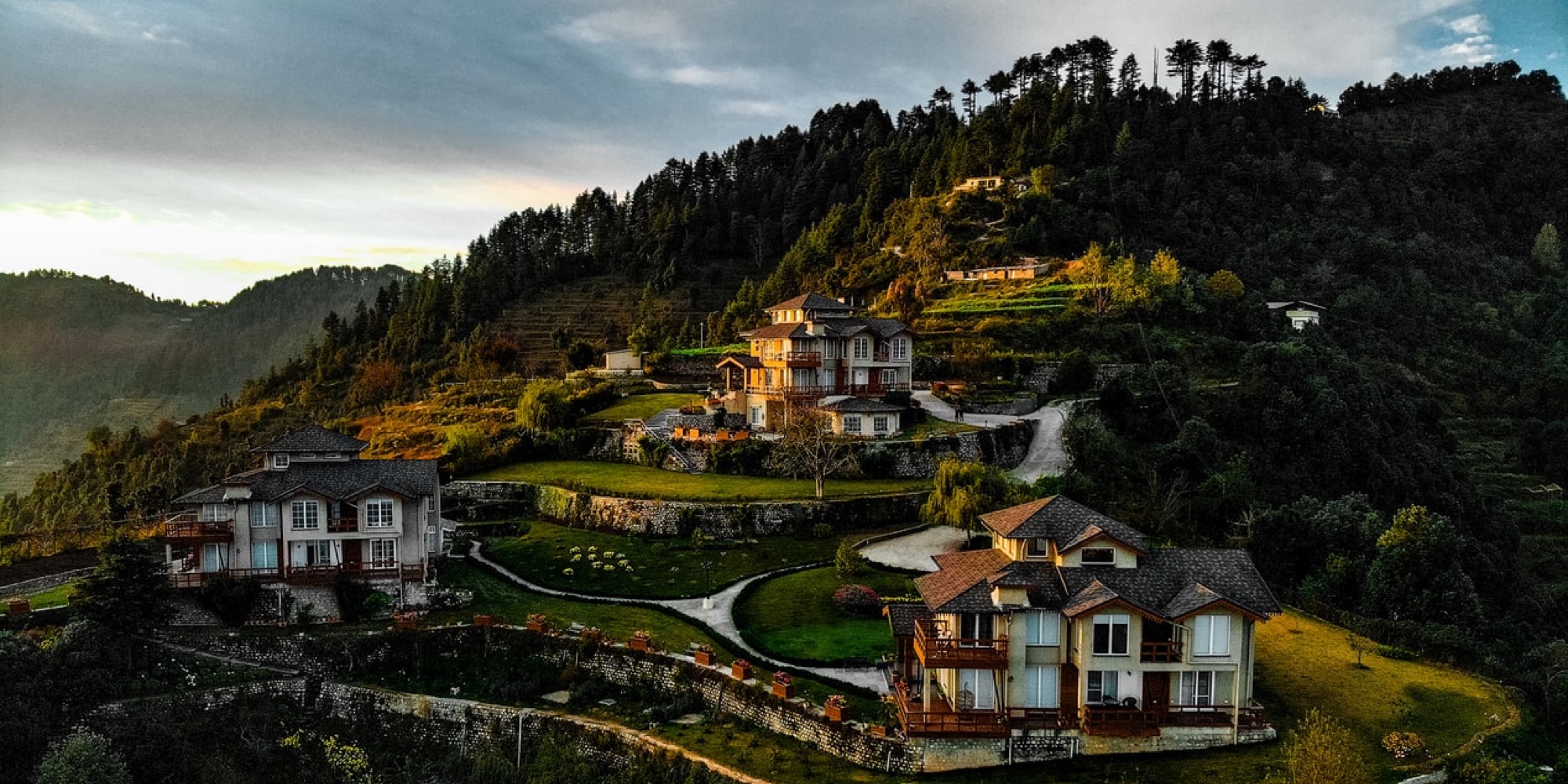 I feel that the word photographer has a lot of weight and should be only reserved for those who call it a profession, those who have been formally trained in the art of photography. Until this date, I've learned a lot and I'm still learning new things with my DSLR- or what people call it as a "real camera". It started with many out of focus or underexposed photos but through my mistakes and learnings, I continue to click pictures which mean something to me.
If the intentions are that simple and meaningful, why let an imaginary roadblock curb me? Or better yet, why does it have to be a specific camera define what I am creating? The light shifted again on the villages beneath the mountains. It was that moment I realized if the photos you take inspire you to be a better version of yourself in some way, you are a photographer. I raised my camera again to take a photo. Not for anybody but just for me.