The Pune city photo guide
Year after year, Pune is gaining steady popularity as a must visit destination in the country. Surrounded with mountains, culturally rich traditions and emerging hub for startups, the city has come a long way, reflecting the a new India. Today, we are looking at the city through the lens of Pooja Sharma as she creates some of her best work with beautiful photographs of this city.
Namaskar Pune!
Shaniwar Wada
The first thing that comes to mind when we talk about Pune is Shaniwar wada. The iconic fort was built in the 18th century under the regime of the Maratha Empire. Ever since it's been a cultural hub and a prime tourist attraction of Pune. For these reasons, it's undoubtedly the first one in our photo guide. The best time to visit the fort would be during early hours of the day, just before the sunrise. The fort also has a small park inside, allowing enough opportunity for great pictures.
Photo guide- Visit the place around the festive season of Diwali, also called as Deepotsav, the fort is decorated with thousands of diyas, making it a mesmerising composition.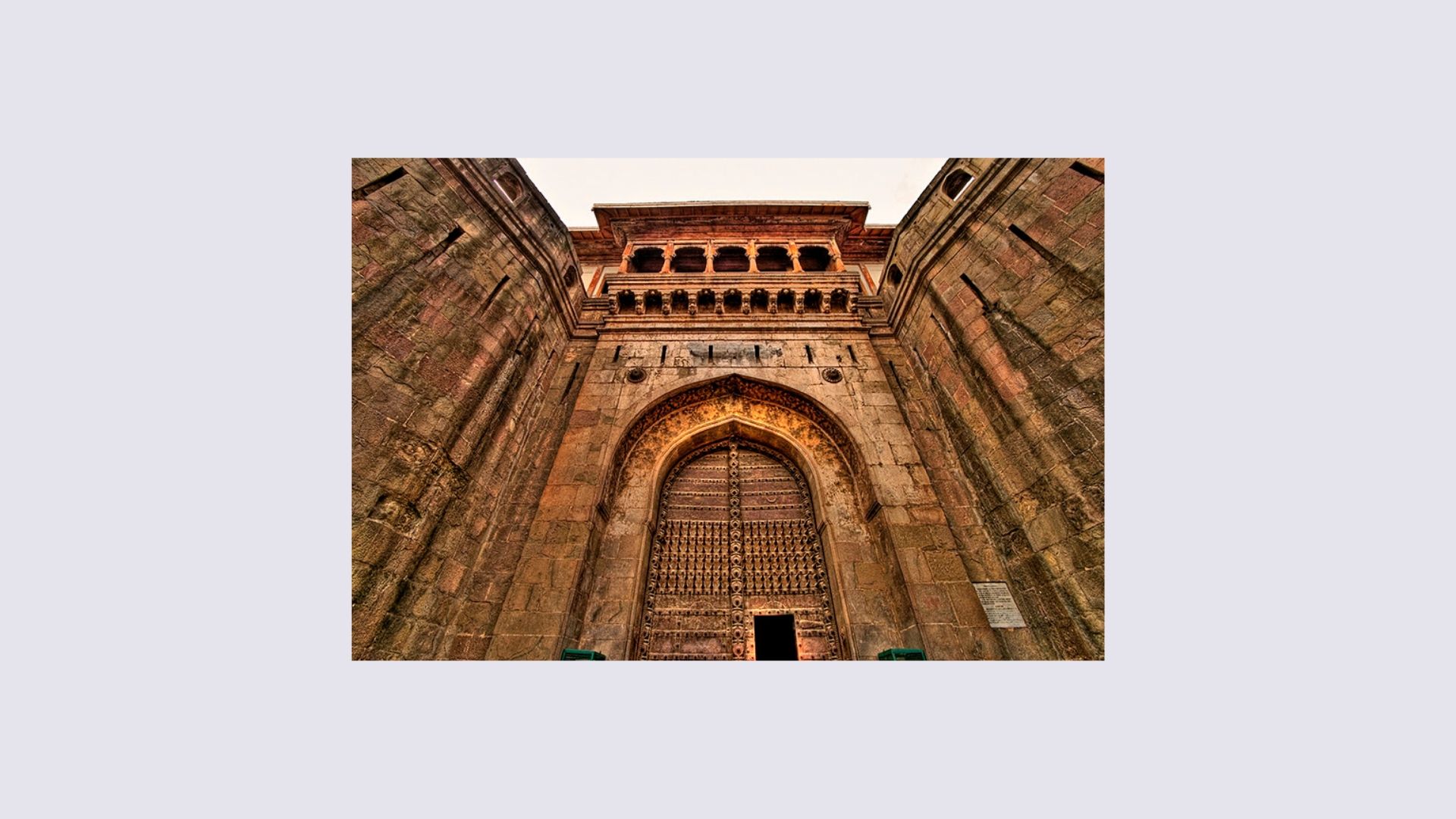 Sinhgad Fort
One of the most sought after places by the younger crowd in Pune. Especially in the monsoons. You'll often hear from many, planning their weekend for a trek to Sinhgad fort. The proximity to the city makes it easily accessible to everyone. Don't worry if you are not into mountain climbing though. You can directly drive all the way up to the base of the fort. Admire nature from one of the many Vista points the fort offers. Apart from mesmerizing views of clouds hovering above the valley, the fort is also known for its popular local delicacies. Perfect time to visit would be during the twilight hours.
Photo guide- Set up your cameras in one of the inner gates to capture the entire Mulshi valley.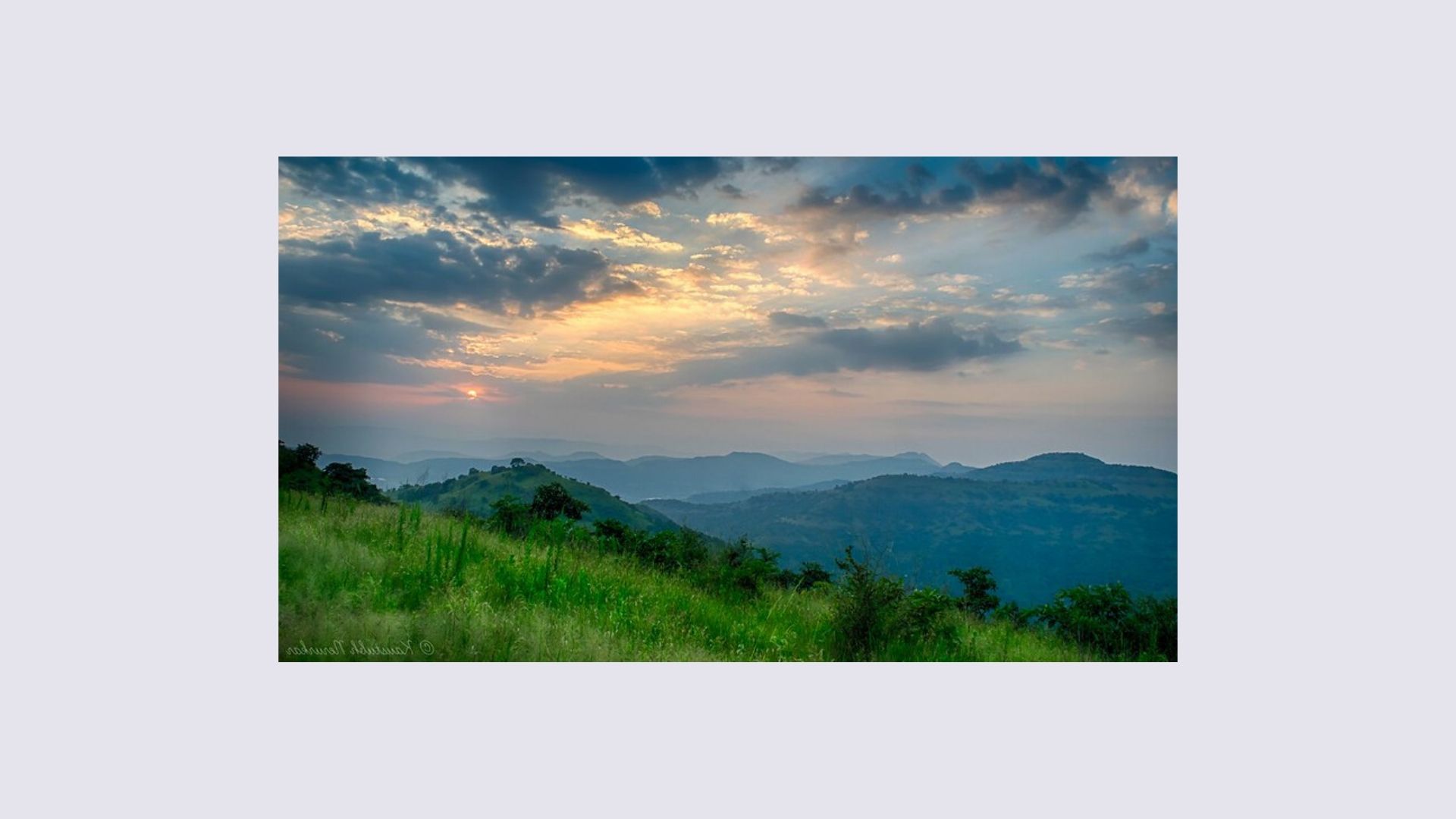 Aga Khan Palace
Aga Khan Palace was built in the late 19th century as a goodwill gesture in order to help poor people in the nearby area. During the British colonization of India, the palace was often used to imprison political leaders and freedom fighters including Mahatma Gandhi. Today, the place is serene with lush greenery around. One can often see international students visiting this palace to know more about freedom fighting movement in India and also see the letters written by Mahatma Gandhi. It is also a great place to find tranquility in the midst of busy city life.
Photo guide- The architecture offers several interesting views that can be captured from just right any angle.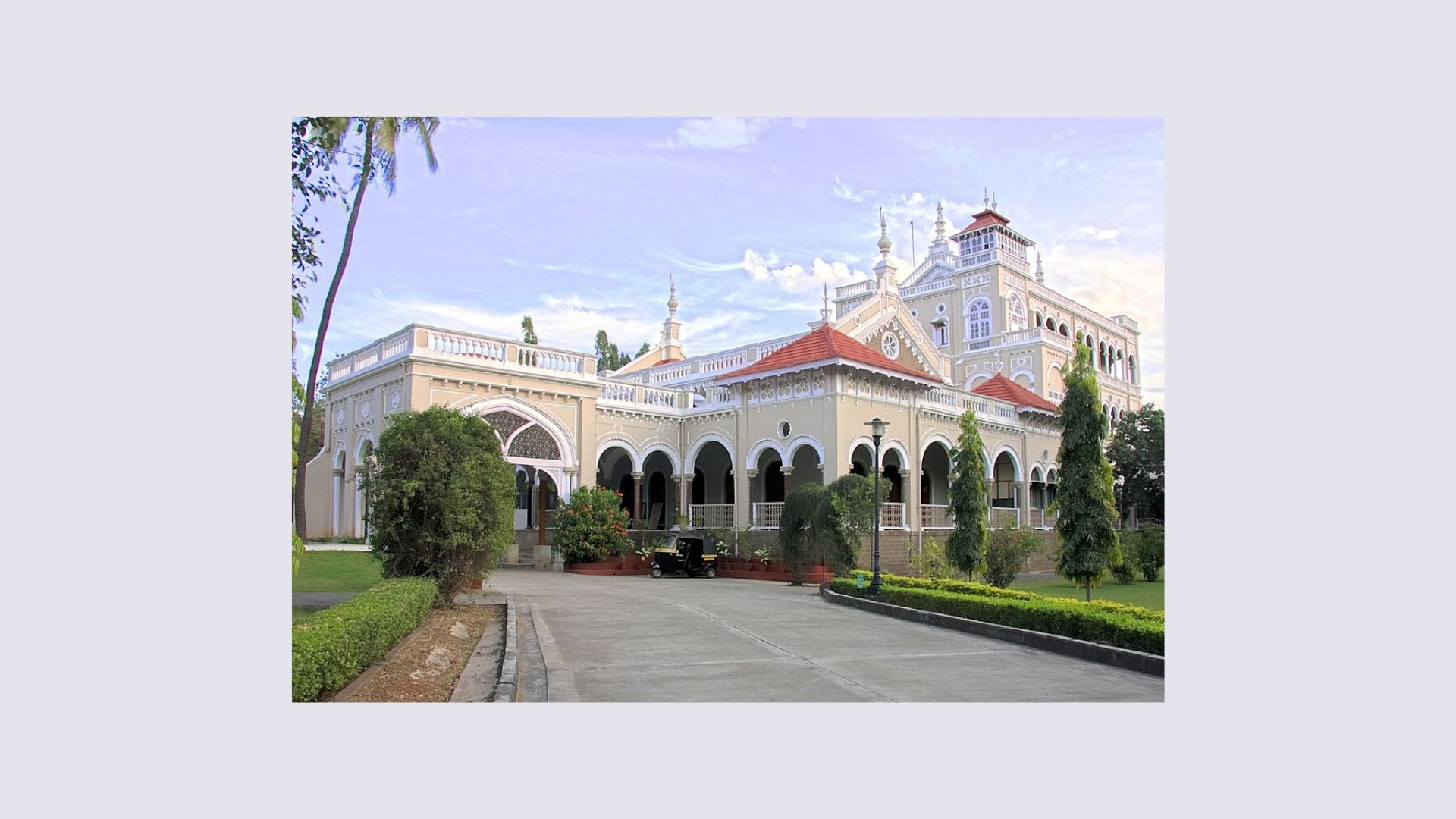 Lavasa city
Lavasa is a planned hill city located in the Mulshi Valley of Pune district. It has a distinct Italian architecture, inspired from the town of Portofino, Italy. Over the years, it has gained a reputation of a popular spot to film movies. Many regional and Bollywood movie songs have been filmed here. Apart from that many new-to-be husbands and wives flock here for a pre-wedding photo shoot.
Photo guide- Carry a drone if you can to get a bird's eye view of the colorful landscape.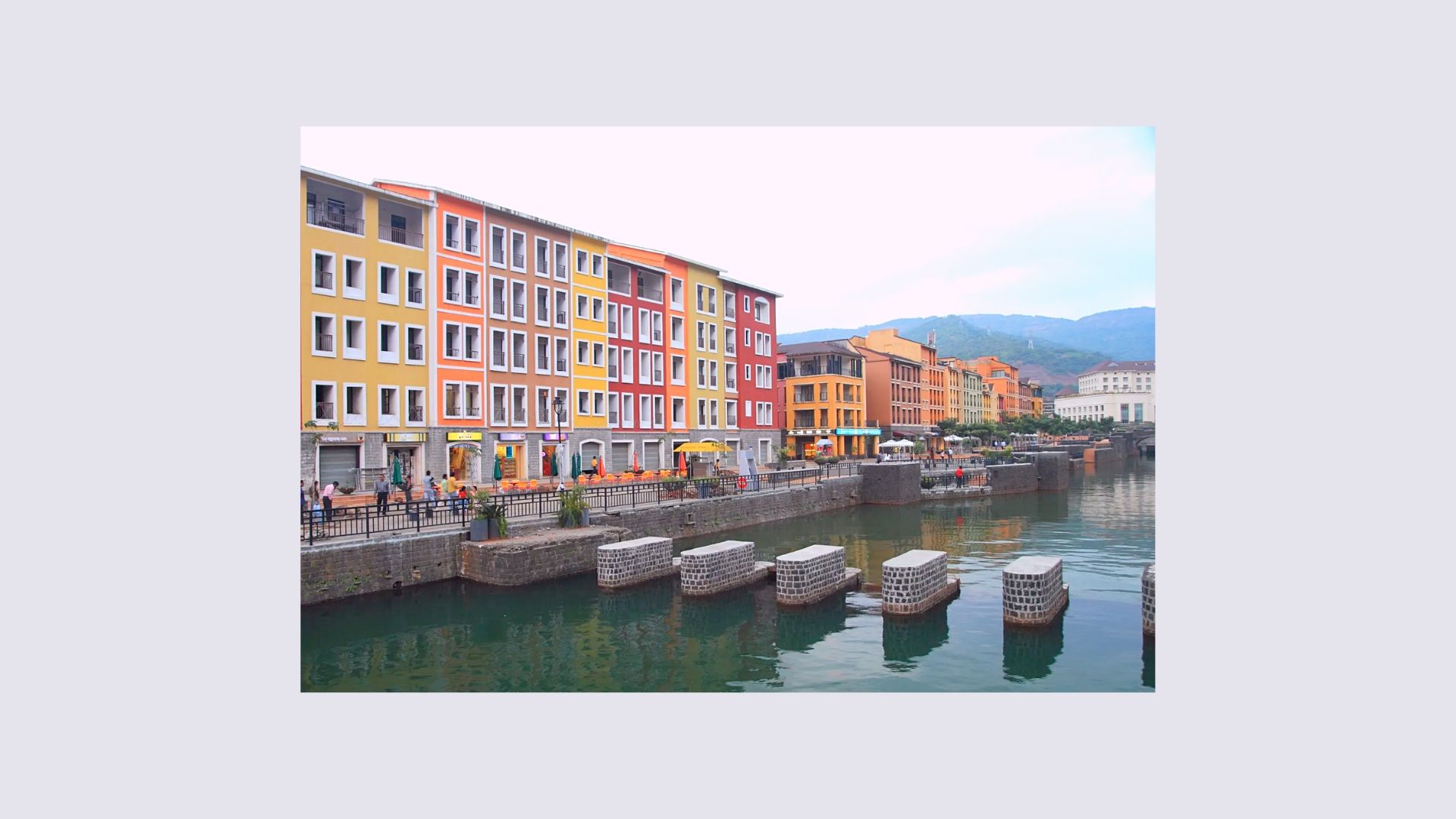 Karla caves
About 60 kilometers from Pune towards west, you can find a rocky hill cave complex, known as Karla caves. These Buddhist shrines date back to 2nd BC and were considered to be a demarcation between Northen part of the country and the Southern. The village Karla is close to Old Pune-Mumbai highway, making it easily accessible through roads. Although cars can only take you till the base, you'll have to hike the remainder of the hill. If you don't like to drive, the nearest railway station is at Lonavala. Another advantage of traveling with train is that you can enjoy the scenic landscapes of Maval taluka.
Photo guide- Since it's darker inside the caves, carrying a tripod helps. Try long exposure shots and experiment with your exposure settings until you have the right white balanced photo.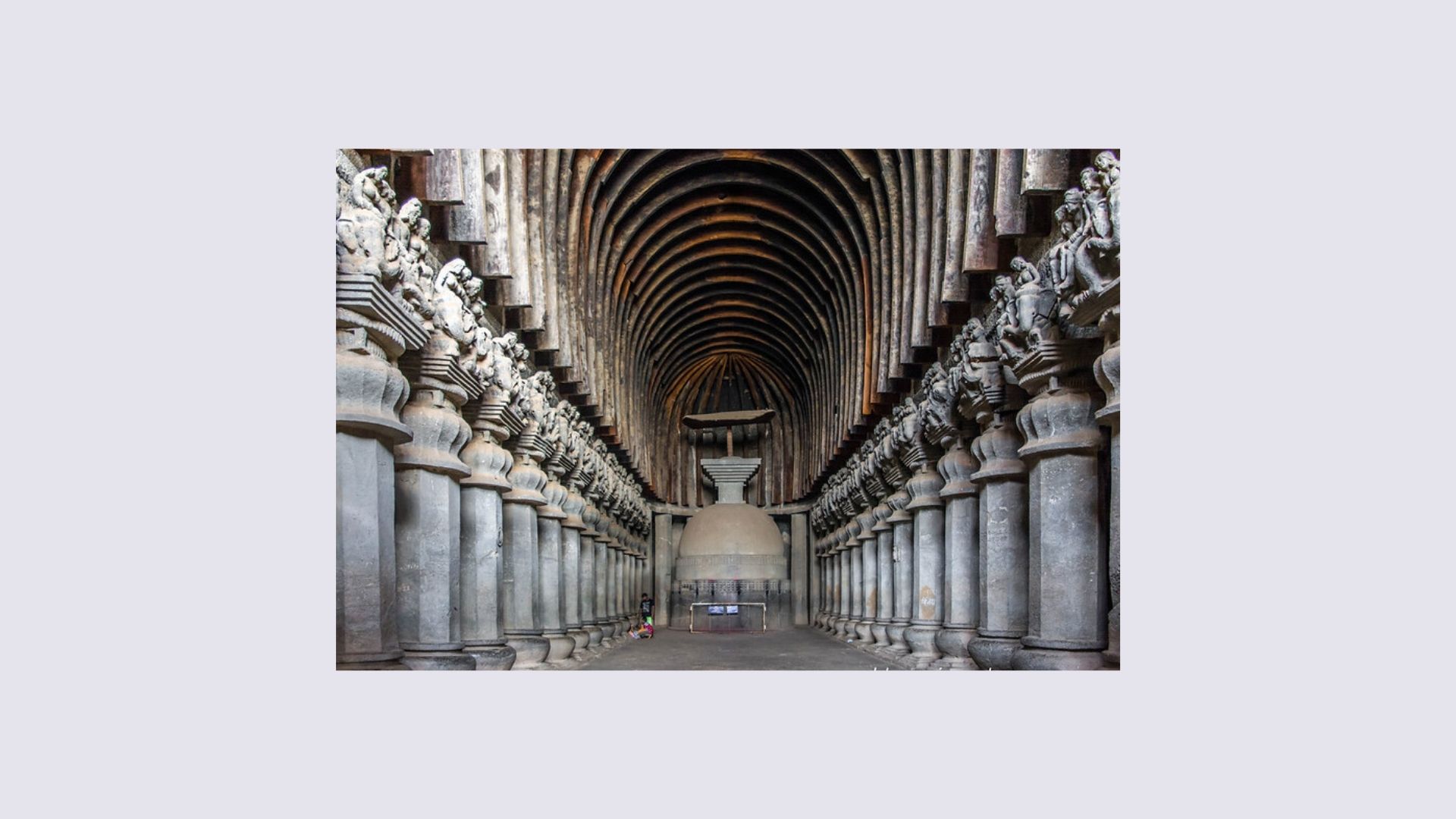 Fergusson College road
After all the sight seeing in and around Pune, this is a place that you must visit while you are in the city. Local food and tons of street vendors add colors to this street. From paani-puri to Cafe Coffee day, from trendy ethnics to contemporary western, you can find all of it in one place. Don't forget to drop by at Vaishali. Although there's a long queue for most of the times to get in there, but the wait it totally worth it.
Photo guide- A phone camera can be sometimes enough to capture the bustling city lights and colors. Always keep it handy!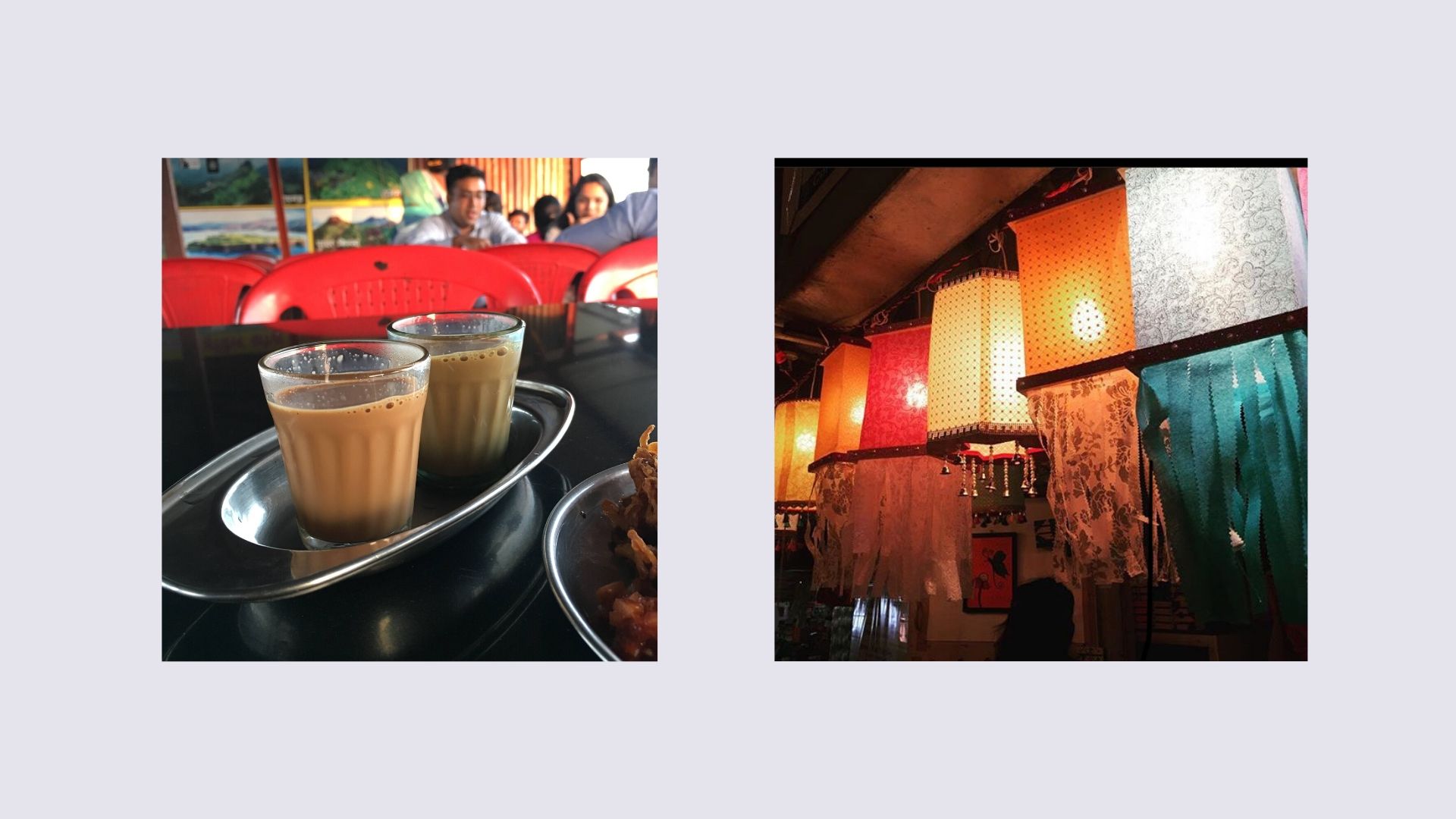 A photo guide is always a handy way to know what to expect when you arrive in a new city. As humans, we can easily relate to a place even before visiting it through a picture rather than a detailed description of things to do.
As a matter of fact, pocket books are a great way to document a new place that you visit. They also indirectly serve as a photo city guide to may be your friend or someone close in the family.
Start creating your own version of city photo guide today!