Teacher's Day Special: Creative Gift Ideas to Shower Love
Teacher's day is around the corner in India that falls on September 05th of every year. Teacher's day is celebrated to honor the birth anniversary of Dr. Sarvepalli Radhakrishnan who was a great educationist, the first Vice President of India, and the second President of India. But many ponder, why to celebrate the life of teachers? Therefore, we are writing this post to enlighten everyone on the importance of having a 'Teacher.'
Why having a teacher matters the most in life?
They bring a change in our life
Just like our parents, teachers can mold our life. When students need utmost support, teachers are always by their side. Rather they are one of the key role models for students to succeed further in life.
They hold the power of education
Knowledge is the root of a fruitful life. And teachers are the soul of knowledge and education. They try and make abstract and complex things look simple! They make students realize their prowess and help them broaden their interests for a productive life ahead.
They are filled with dedication
Teachers undertake every task selflessly. Nor do they have any motives or expect any favors. Their life motive is to dedicate themselves for the betterment of their students. They are a good listener as well as a good orator. They dedicate their time for students with patience to enlighten them with life challenges.
They are a guiding star
When students are struck by confusion, teachers lend their helping hand to relieve them from their stress. Teachers are well-aware of their student's strengths and weaknesses which is why they guide them on the path of fulfillment. They help students choose their careers while keeping their academic goals in line!   
They are synonym of 'compassion'
When it comes to compassion, teachers are a classic example. They are not just compassionate towards students but also to all the staff members around. Love and patience are infused in them, thus making it easy for children to communicate.
Now you know why having a teacher is a requisite. So, let's pamper them with some gestures too.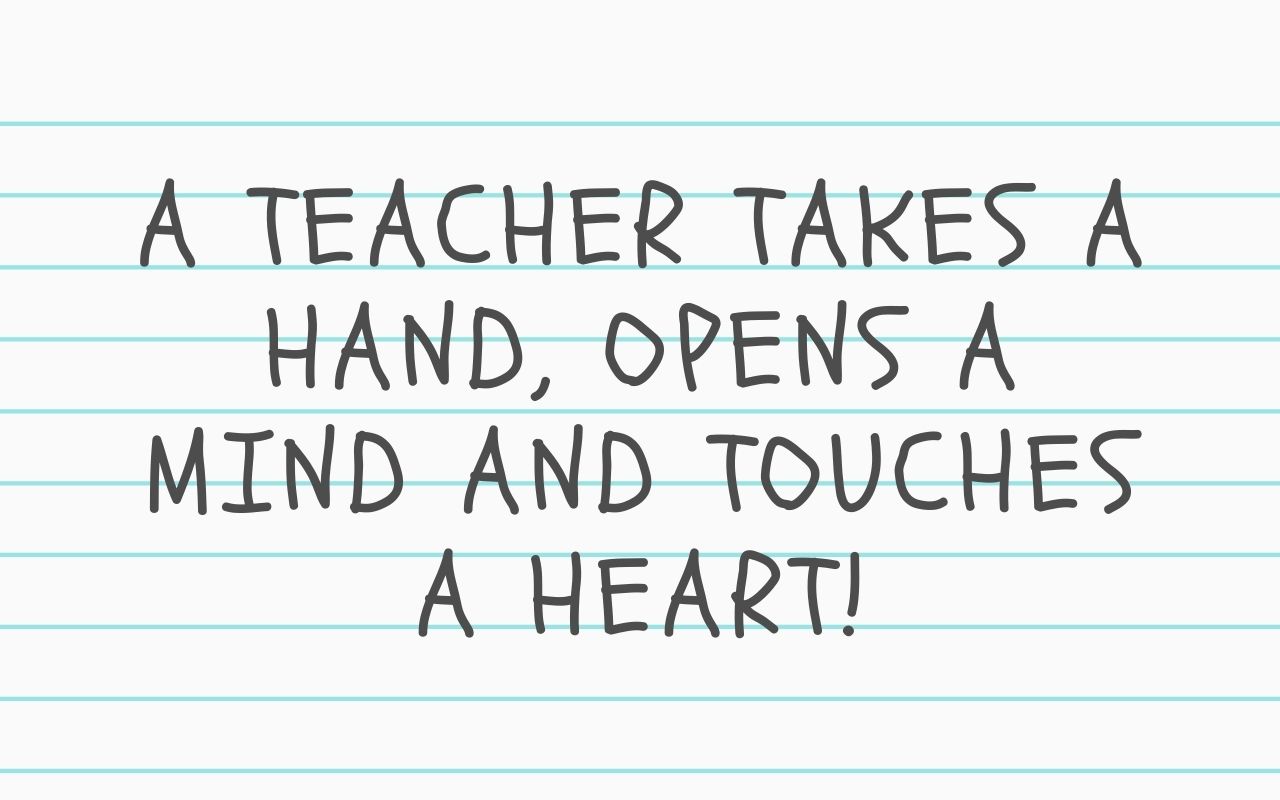 How will you pamper your teachers with creative gift ideas to say 'thanks?'
'Thank you' garland with a bouquet Take this moment and thank your teacher for this beautiful life. So, you may go for a 'thank you' garland which you can make at home. Also, complement your garland with a nice and fresh bouquet to freshen their soul.
Small photo books
Compile all photos with your teacher and paste them in small photo books. Because these small photo books are sleek and handy to carry in their bags. Moreover, they will get a chance to revive memories while flaunting your handy gift.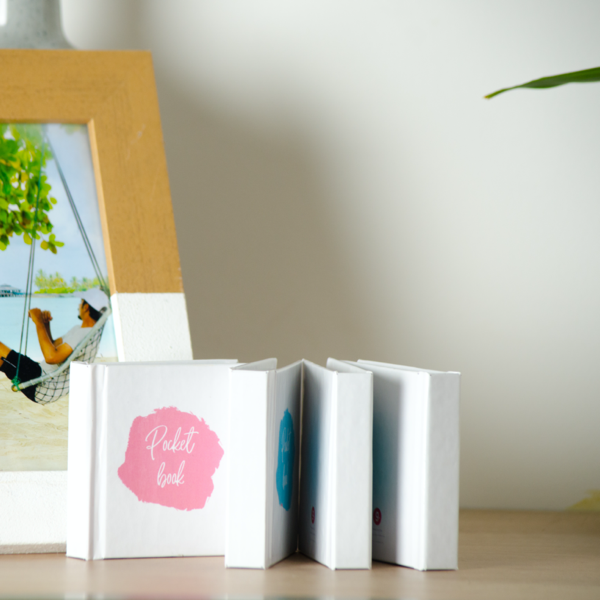 Customized jewelry
When it comes to personalized gifts for her – then have customized jewelry with the teacher's name engraved on it. They will cherish it for a lifetime.
Teacher supplies
Pen, pencil, notepad is the lifeline of a teacher. Therefore, you can gift them by adding a personalized touch. Also, you may add photo magnet, photo mugs to this list which are equally important for a teacher!
Celebrate Teacher's Day with Gicly 
Photos are the best medium to reminisce sweet memories. Therefore, if you wish to print and frame photos online or wish to opt for personalized photo gifts for your teachers, then let Gicly help you. We have a range of creative gift ideas to celebrate every occasion. So, download our Android & iOS app or drop an email at help@gicly.com to celebrate happiness!