Why It Is Important to Have Small Photo Books?
Despite having mobile phones and laptops, these machines can never replace the beauty of personalized photo frames. Besides, you can't note down every memory or journal your thoughts on a mobile phone. And that's when a pen and paper come handy. But this paper must be handy as well as appealing. Thus, in such situations, a pocket journal or a pocketbook comes handy. They are enticing but are designed in such dimensions that they easily slip in all types of pockets. Moreover, these small photo books showcase an array of benefits. And that's why we are going to highlight the importance of having a pocketbook. So, let's see what they are!
A way to safeguard memories
No matter what we say, the machine always has its own sets of cons. Sometimes, it is going to reboot, format and you might lose your precious data. But with the pocketbook, all your memories stay intact and close to your heart. Then be it from a recent trip, beautiful family picture frame or even birthday photo albums. You may pin them up and look at it to bring back those memories.   
Penning down important events of life
Not just pictures, but your small photo book will help in penning down some important life moments. Even if your mobile battery discharges, yet this small photo book will help in maintaining your contact list. The notes in the book will help in keeping a check on the happenings around you be it birthdays of your loved ones, or an important life event!
An ideal gift
We are always looking for creative gift ideas for our loved ones and we assure that this small photo book can do wonders. You may have polaroid photo prints and pin it in your book or have a personalized happy birthday picture to cherish those happy moments. You can gift it as a memento at wedding parties, or even to your college gang to document their life. Small gestures like these etch some wonderful memories and augment pure love!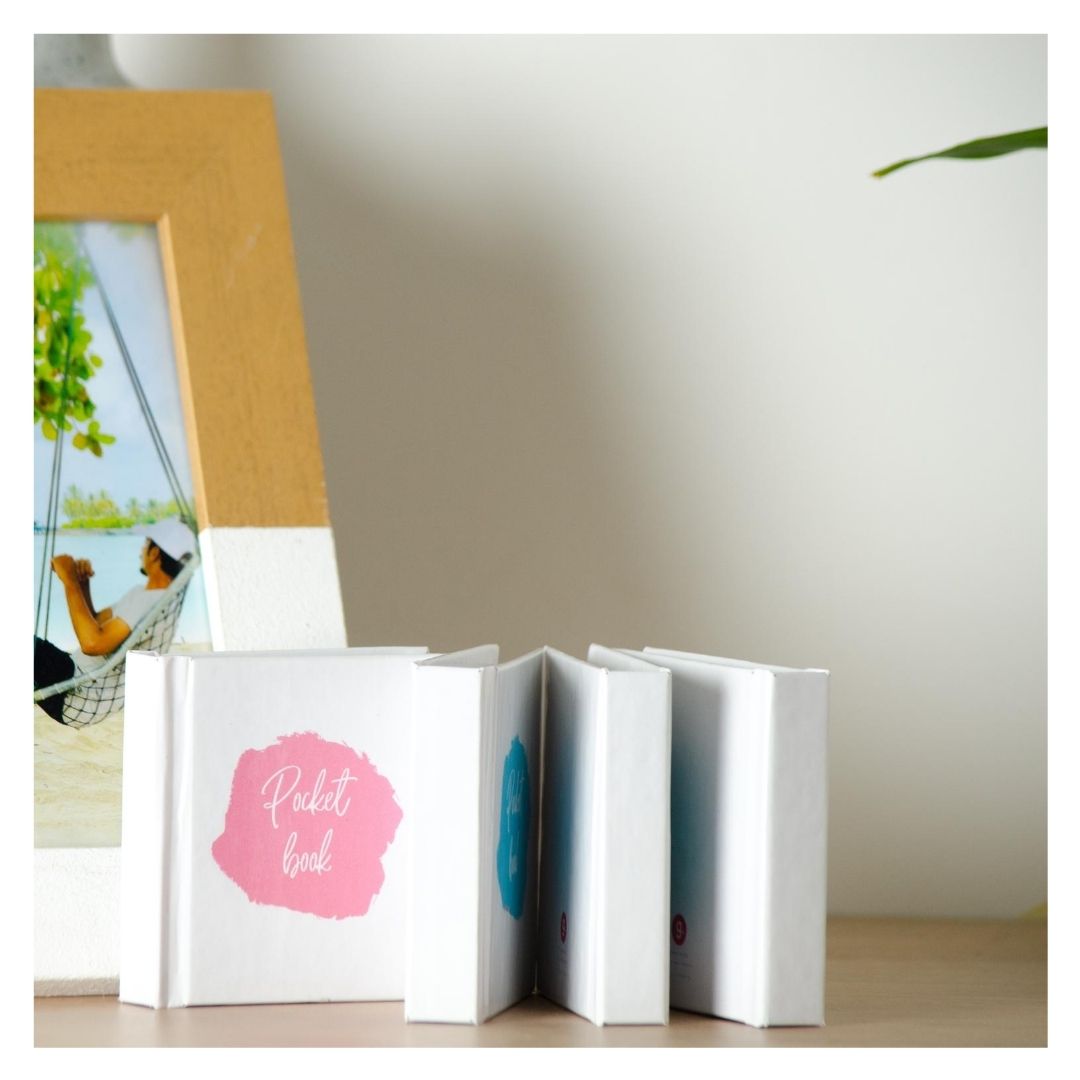 A way to reminiscence
Having this small photo book is a great way to revisit memories. Because we are so occupied in our lives that we miss out on some important events in life. But this book will save all your memories and remind you most beautifully. Moreover, you may exchange your pocketbook with your loved ones to show how soulful your life is!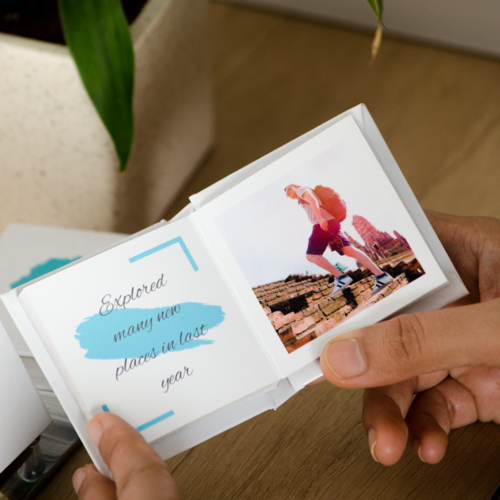 Allow Gicly to design a customized small photo book for you
Based in Pune, Gicly is a premium online photo print service. Bringing smile and cherishing everlasting memories has always been our goals and that's why we deal with an array of photo gift ideas. So, if you are looking for a unique gift to celebrate love and happiness, then download our Android & iOS app on your mobile or check out our website. Moreover, you may also drop an email at help@gicly.com for any queries. And we will be happy to help you to the fullest!