6 Easy tips on taking better phone photos
Many people say that the best camera is always the one that you have. This is very tangible in today's date given that there are myriad of new phones and digital printing and editing media available at fingertips. Keeping this in mind, we've decided to take our everyday phone photography to the next level. Few of the following tips will help you take better photos for your next Instagram post.
TIP# 1
Tap while Focusing
Perhaps the most common one. Everyone is all lined up in your family saying CHEEESE for a family photo. You hold the phone steadily in a hope it does the right thing. Everything but the faces are out of focus. Bummer! We all have been there. Try tapping on faces or eyes of anyone while taking people pictures to keep them in focus all the time.
TIP# 2
Use Photo Grid
You might have heard fancy words from professional photographers about the golden ratio, image composition, full frame etc. In a most simplistic way, it means how you frame your picture on the screen. A photo grid helps you to have a better image composition. By turning on this setting, you can easily get a different perspective on out of focus objects. Next time you take a picture, try aligning the building corners with your subject.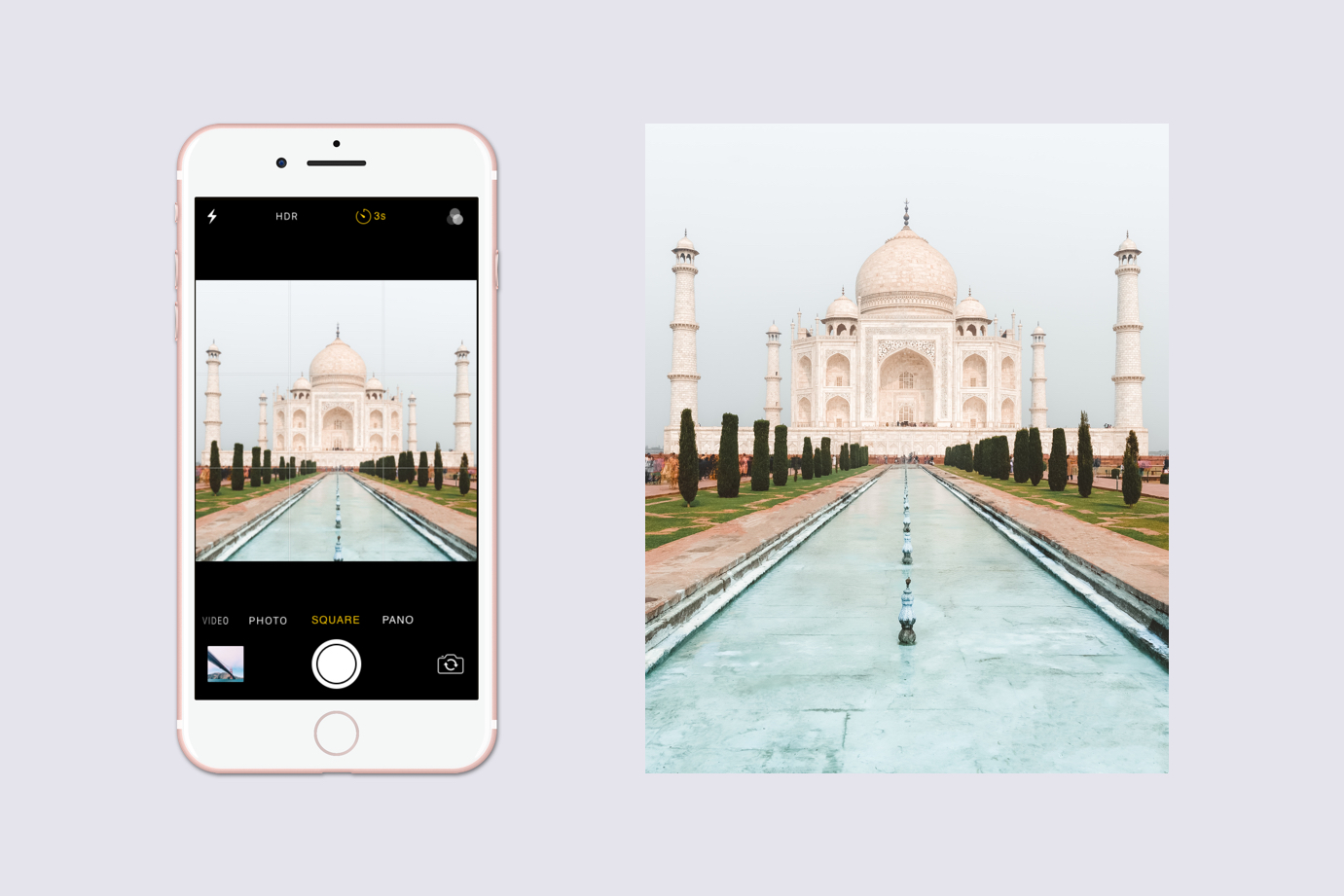 TIP# 3
The Bokeh effect
Everyone likes that perfect blurred background in the photos. Guess what, it is not something which can be only achieved through professional cameras. Maintain a suitable distance between your subject and background to achieve this effect. Try moving front and back while focusing on the face till you get the desired effect. Voila! suddenly, you are pro with portraits!
TIP# 4
Take photos while recording
For new parents, its not unknown to record every first time. The first steps, the first yawn, the first words and so on.. Some of the best candid photos are usually found in these videos. Phones these days allow to individual frames from each video. So the next time you'd like to take a candid shot, record instead.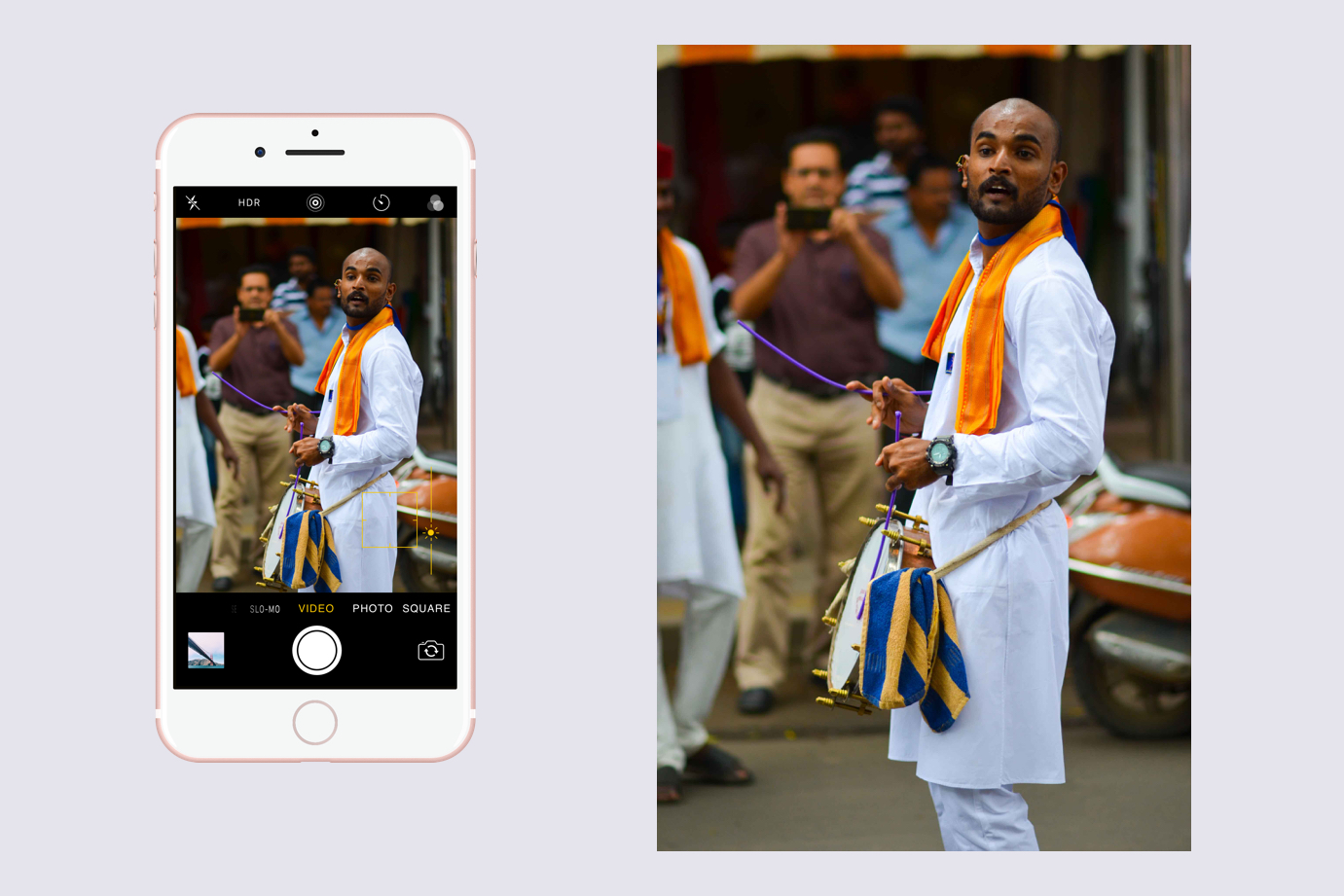 TIP# 5
Control the incoming light
So you are out on the beach, on a sunny day taking photos of sea waves for your next post. No matter what angle you try, the photos are too bright and pale. Sound familiar?
Control the amount of incoming light by tapping on the contrasting subject. Your phone will automatically adjust colors for you.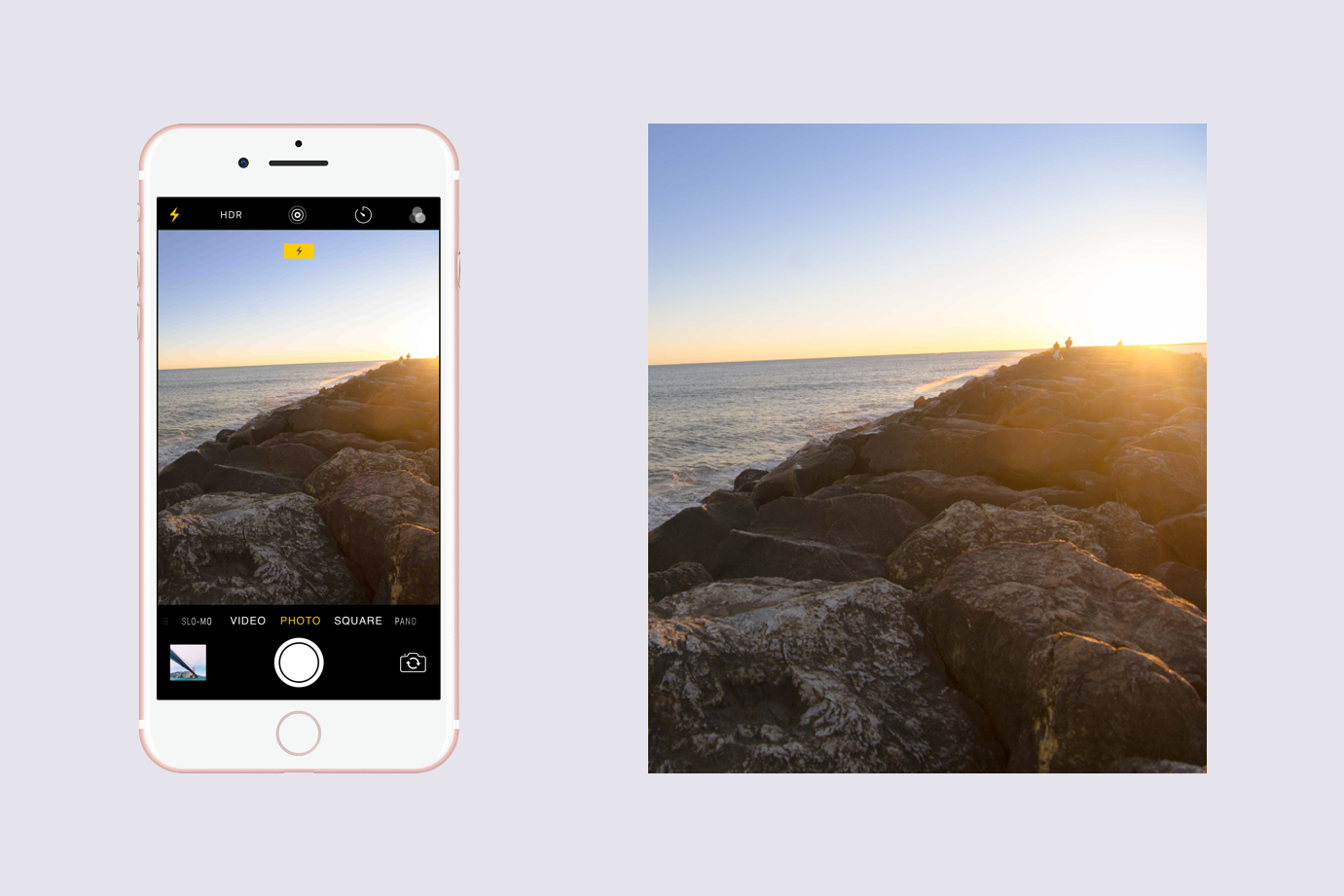 TIP# 6
Play with shadows
Sunrise and sunsets are the best time to experiment with outdoor photography, especially with shadows. This time is also known as the golden hour. So keep an eye open for interesting shadow patterns. You can make things more interesting by pplaying with contrasts later. VSCO is one of the most popular app out there for photo post processing or editing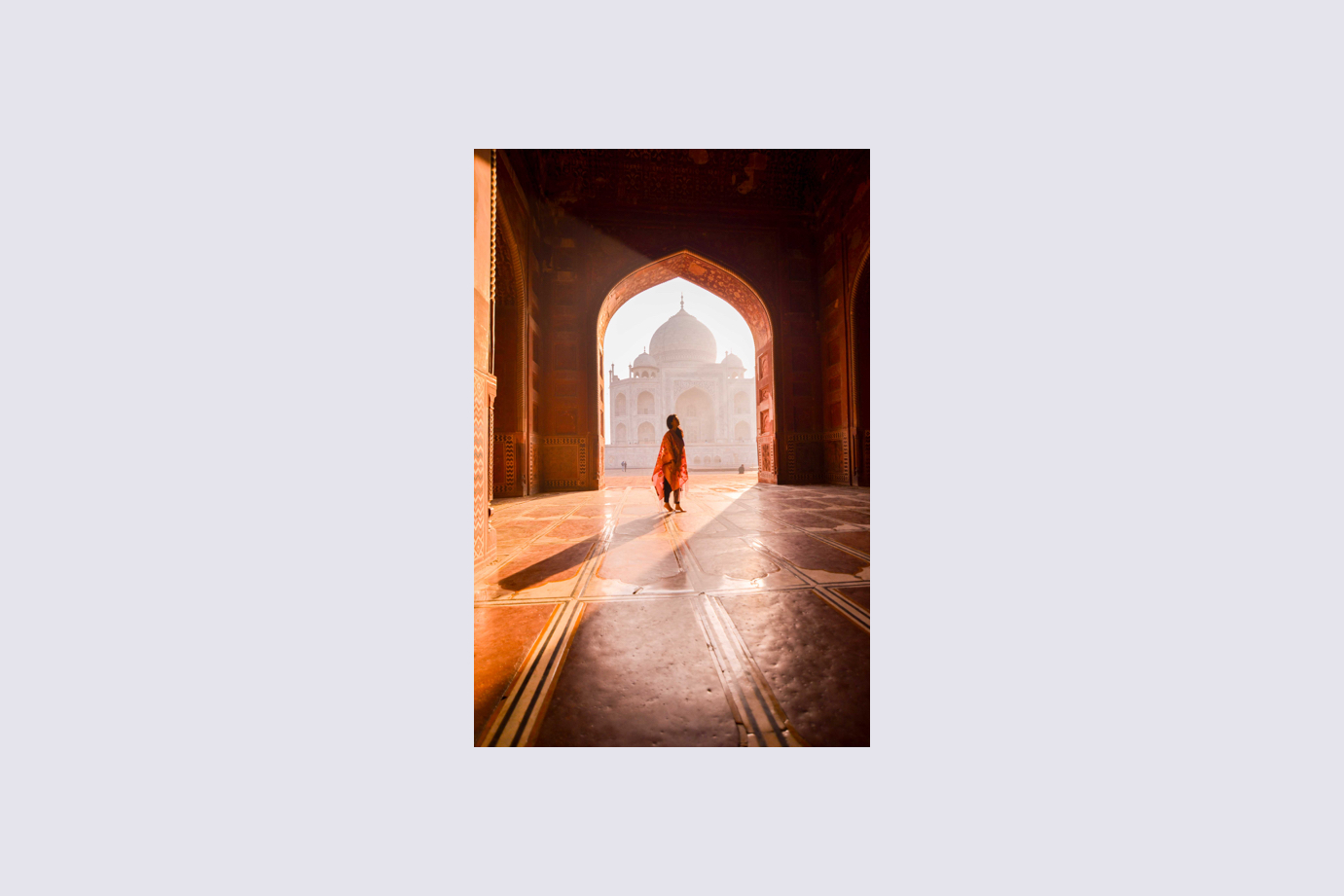 TIP# 7
Try different heights.
A convenient way to take photos is from chest height. Get creative, use lower angles. It helps the photo to stand out by opening a new perspective. Try kneeling down next time or just lay flat on ground while taking a photo. Happy shooting! :)