Surprise Your Loved Ones with Personalized Photo Gift
Personalized gifts touch the right chord and pour in more love even with the simplest of gesture. Because we give in all our time, creativity, and crave a memorable joyride. Most importantly, personalized gifts showcase the strong bond shared by each other. It also exhibits immense love and respect which is why it is treasured for a lifetime. Therefore, we decided to compile a list of personalized photo gift ideas that you can present to your loved ones!
1. Personalized photo magnet
Photo magnets come handy because they beautify your fridge, cupboards, bags and also help you remember important things. Therefore, they are more visible to us regularly. So, isn't it best to gift personalized photo magnet that turns photos into beautiful memories? Along with this, they'll help at a professional level as you can stick important notes and reminders to this magnet.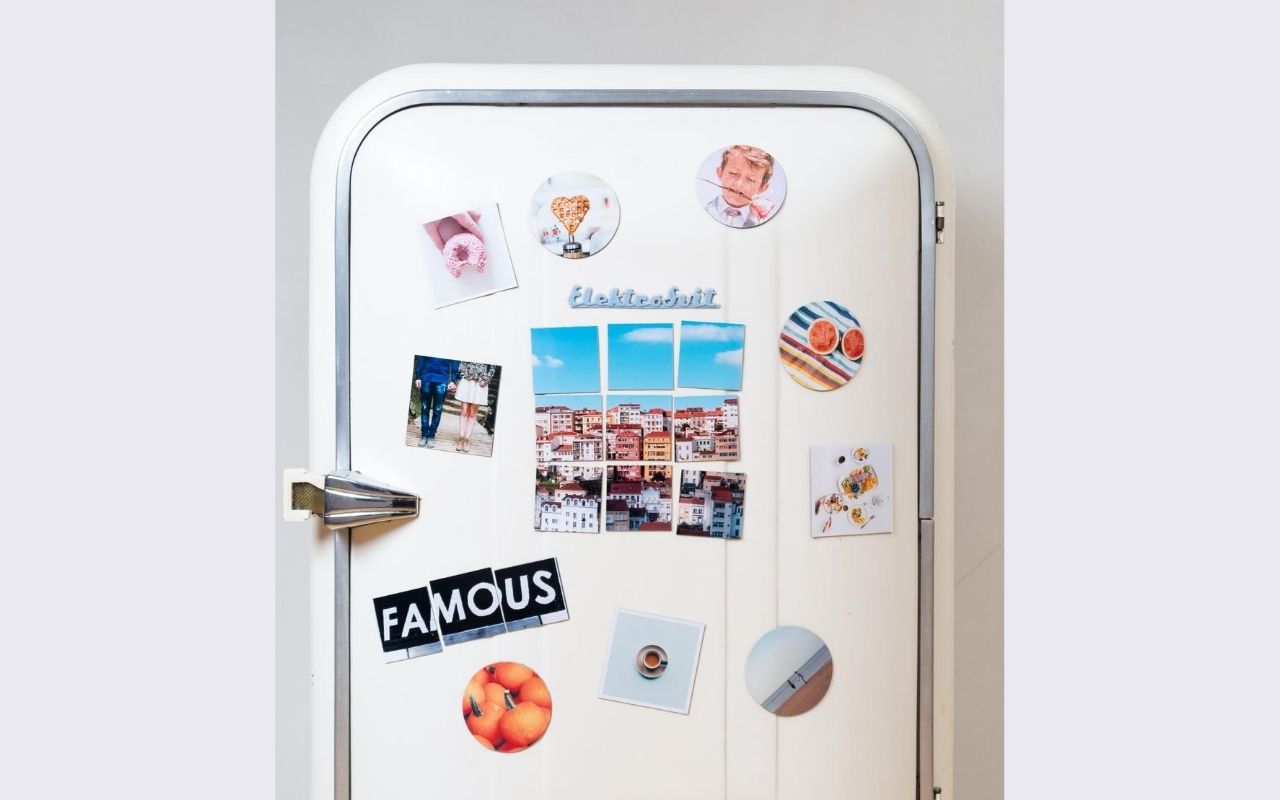 2. Personalized calendars
Do you want all 365 days to be evergreen and reminiscing? Then, calendars bedecked with personalized pictures make up for a great gift that can be cherished all year long. Most importantly, you can choose a calendar of your choice from online photo printing services and customize it as per your taste, and creativity. Thus, adding a personal touch to it!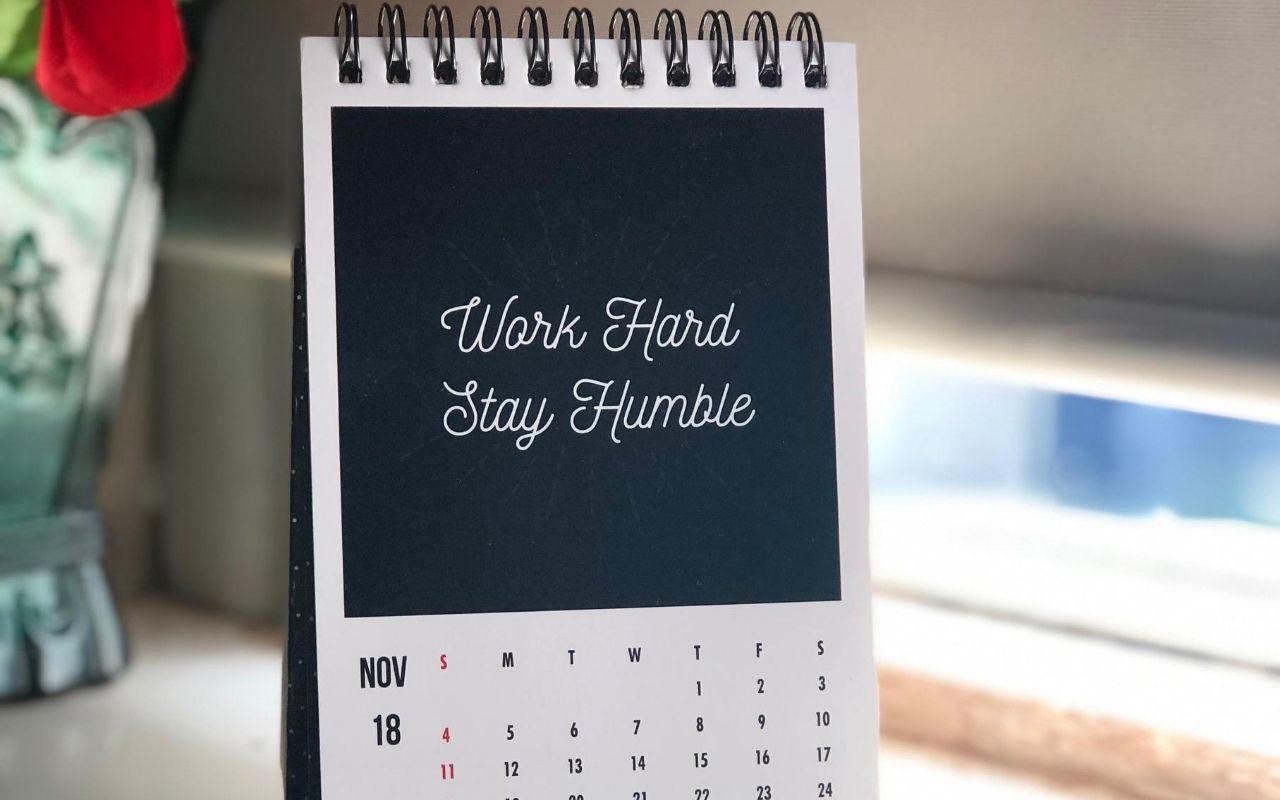 3. Personalized photo box
If you have a loved one staying abroad and wondering what to gift him/her that is sleek yet notable. Then the best gift to have is miniatures – little size prints that easily slip into your pocket. One photo is not going to work for such fond memories. Therefore, we suggest having a box full of these miniatures that will help relieve these life memories. 
4. Personalized printing on mugs 
It's so mesmerizing to sip a hot cup of coffee or tea from a personalized photo mug. Well, these photo mugs are not limited to having personal photos. But are a great choice when it comes to corporate gifts. You may get your logo printed or even opt for some inspirational quotes to boost the morale of your employees.
5. Personalized photo frame
The best way to preserve your memories is by having personalized photo frames. They exhibit the best time spent with family and friends. Moreover, you can add a stylish and creative touch to a personalized photo frame by making use of high-quality frames that complement your photos. Furthermore, you may also choose size and shape as per your requirement. 
6. Personalized photo books
If you wish to remind your loved ones about the best moments spend together. And also want them to carry these memories. Then gifting them small photo books is the icing on the cake. These small photo books are a constant reminder of your presence and love. Most importantly, one look at these books, and it will lift your mood in no time. 
Choose Gicly To Shape Your Personalized Gifts Be it online photo album printing or photo frames online shopping, Gicly is a one-stop solution to all your customizations. Because we have pledged to make every moment count! So, download our Android & iOS app on your mobile or browse through our website for a plethora of gift ideas. With this, drop an email at help@gicly.com for any queries that add happiness in your life!