4 ways to keep in touch during lockdown
The current pandemic requires us to maintain a social distance in our daily lives. It has forced to us to change our lifestyle in a way that we, as humans are not used to. Many have been separated from their loved ones due to the lockdown or as a call of duty in this crisis. Although we are keeping in touch through social media, the likes on Instagram cannot replace a welcoming hug. Nobody likes it. However, we are settling for less. Conversations are being replaced by Whatsapp forwards and emojis. Let's reach out to the happier times.
Let's overcome the excessive digital indulgence using some creativity.
1. Send them a Friendship Card
Nothing says more about how much you care about someone than a thoughtful personalised photo gift. Friendship cards are meant to do just exactly that. Add a handwritten personal note to tell your best buddy how much you miss them or just let them know that you think about them in this pandemic. If you are not good at writing, just pick a perfect quote that resonates with your friend to make their day. It is definitely going to have a long lasting impact than a casual video call online.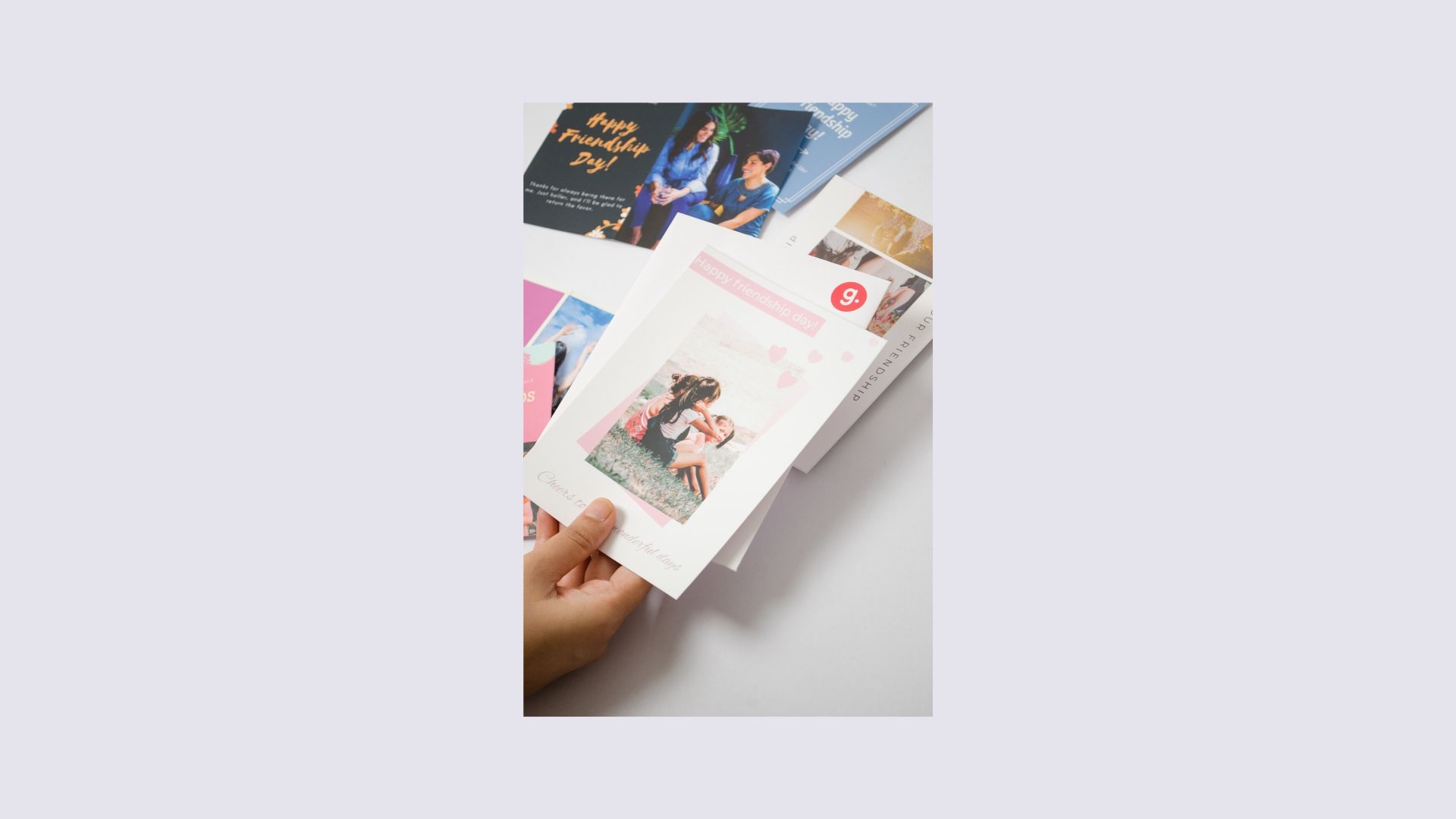 2. Make a group DIY photo book
Call everyone in your gang. Set up a DIY photo book project for yourselves. Ask everyone to come up with any random memory of you guys hanging out from the past. Collaborate and share this photobook exclusively made for your folks. This way, you'll enjoy the best of both worlds, by creating a unique memory and sharing with someone you deeply care about.
It will be the most sought after item from your treasure box for the years to come.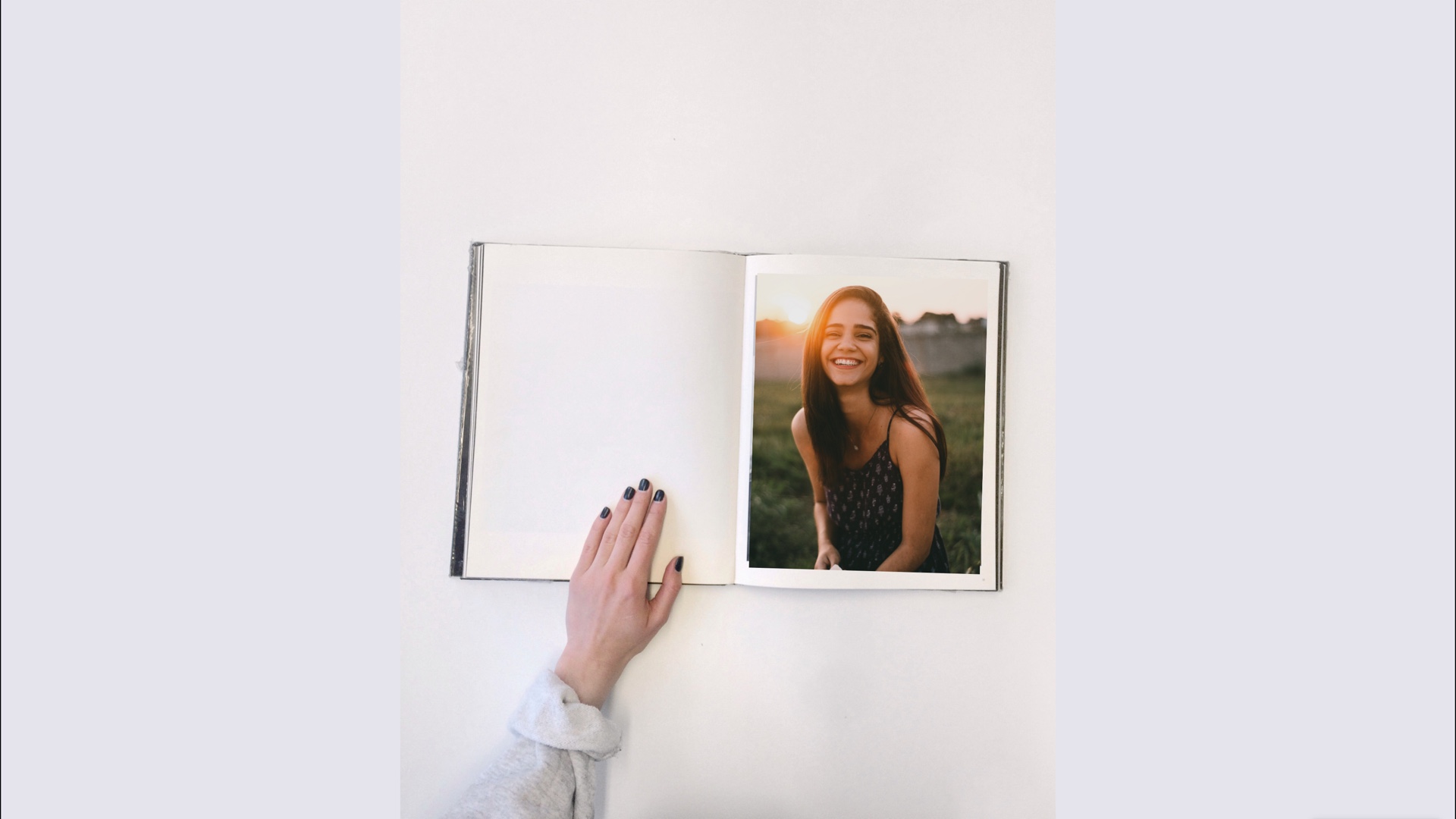 3. Set up a weekly happy hour- Virtually
Now that meeting physically can be impossible to some, it's better to meet your friends virtually through a video chat. Make it a weekly habit. There are many who are stressed out in the current situation. Having a weekly catch up with friends can help a lot. Set up a theme each week to make it more interesting. As a thought- it can be a virtual potluck where everyone chit chats over Chai.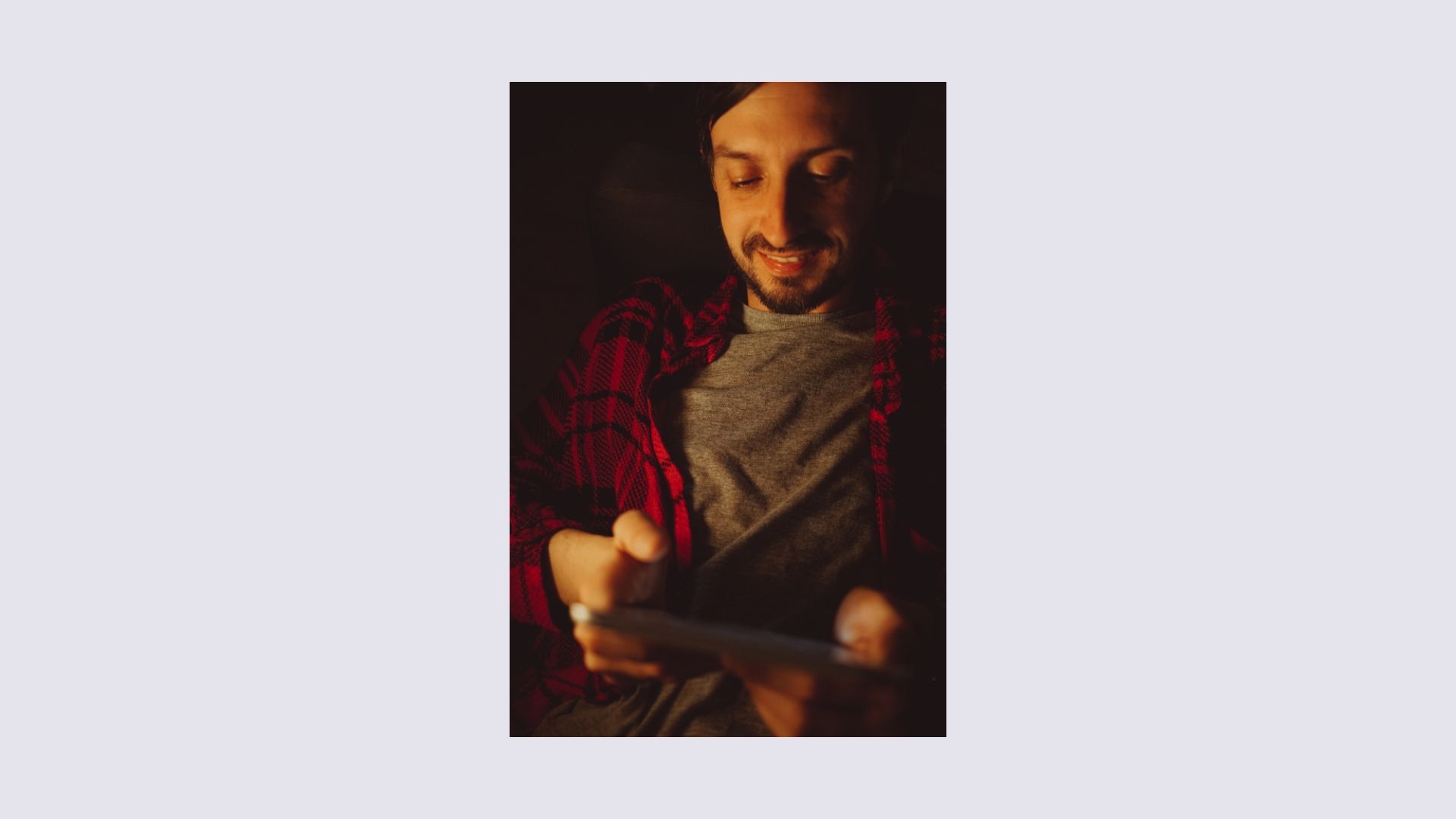 4. Place a reminder in your phone for special occasions
Let's not wait until Facebook reminds us of birthday's or Friendship anniversaries. It's never too late to set up a reminder on the phone or in your personal diary about birthdays or anniversaries of your best friends. It doesn't have to be just these two days. You can also set up a reminder for National Joke Day for a friend who always cracks you up! It's the thought that you called them up matters the most.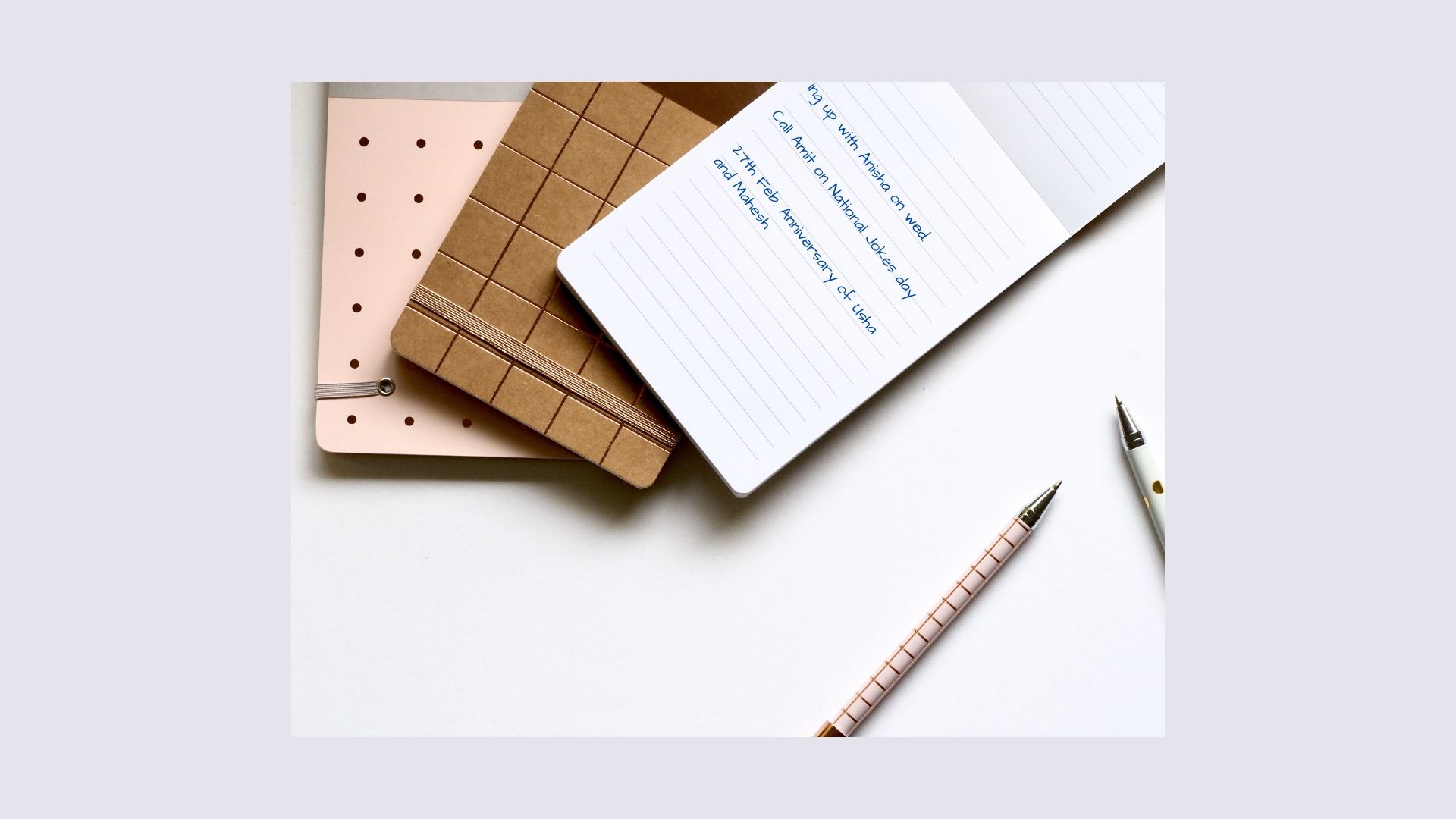 Win over this pandemic with creativity. Our suggestions are just the beginning. Tell us your own ways of keeping in touch with your friends and loved ones. Every one has their special story. Let's hear yours.
Go out there. Reach out to happier memories.