Indoor Photography Ideas for your Insta stories
Home. They say there's no place in the world like home! It is where love dwells, and it is where we build memories together through everyday moments.
With everyone spending more time at home, over the past few months, we are here to help you with some indoor photography ideas to help you record those everyday moments in a modern way.
Bokeh magic
With mobile cameras getting better and better these days, "Bokeh effect" is no more an alien land terminology. Put in simple words, Bokeh is the soft out-of-focus background effect, you use when capturing your shot.
Wanna try the Bokeh effect indoors? A pro tip, to make your Bokeh effect stand out of the crowd, would be to try your hand at the decorative light strips used during Diwali. The tiny light lit out of these strips can add magic to your Bokeh shots.
Here's some Bokeh magic created by Pritesh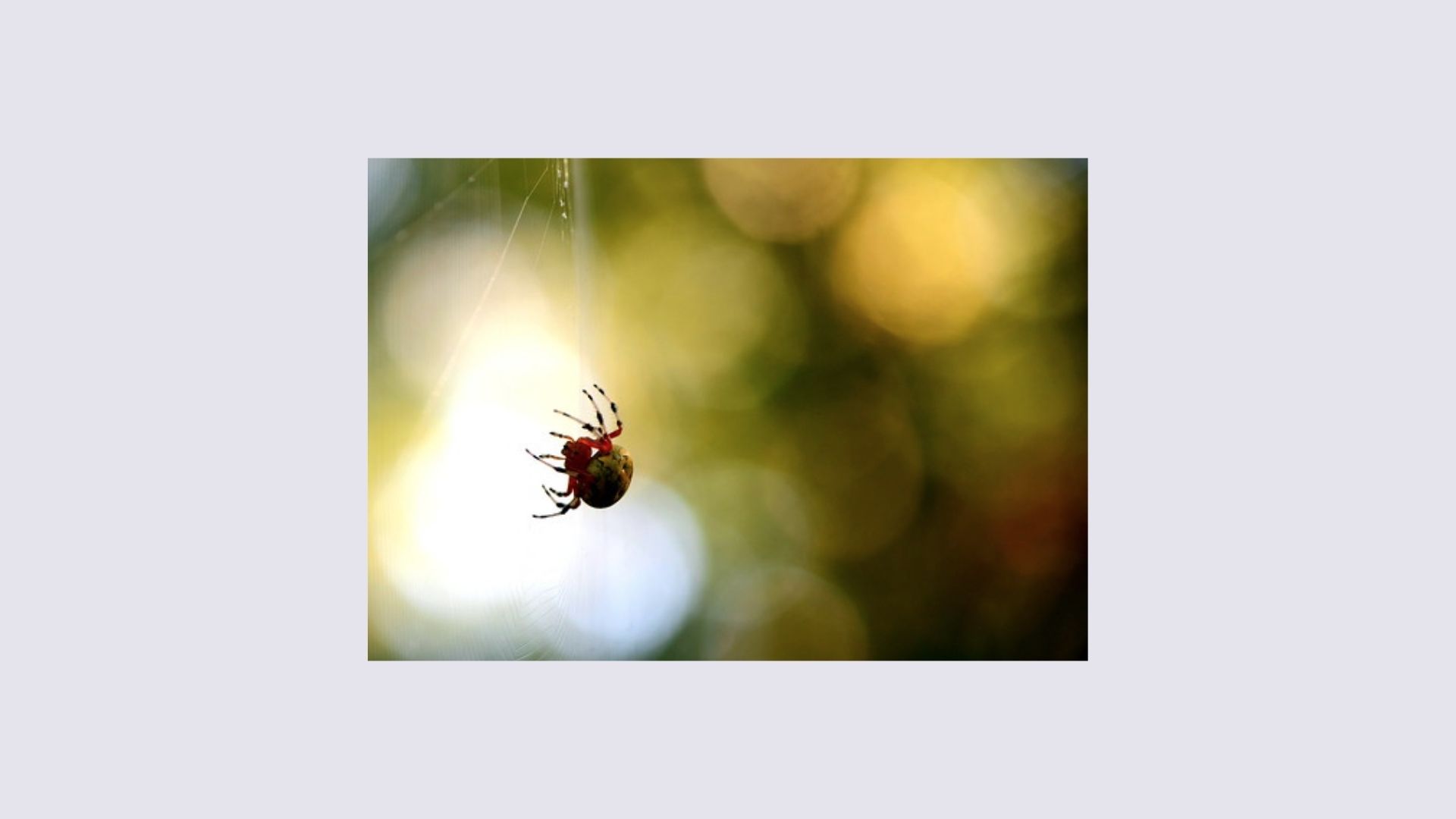 Silhouettes
Silhouettes add a melodramatic and mystifying look to your photos because of the contrasts created by the lights and the darks. Naturally, when trying out silhouettes, the timing and location matters a lot. A silhouette shot, early or late in the day, with a backdrop of an open space helps in getting a picture perfect shot.
When trying silhouettes with indoor photography, dimming the lights in the house can also help in getting the right amount of contrast. For instance checkout how Pritesh played with the lights to take a silhouette of this bird through a door opening into a porch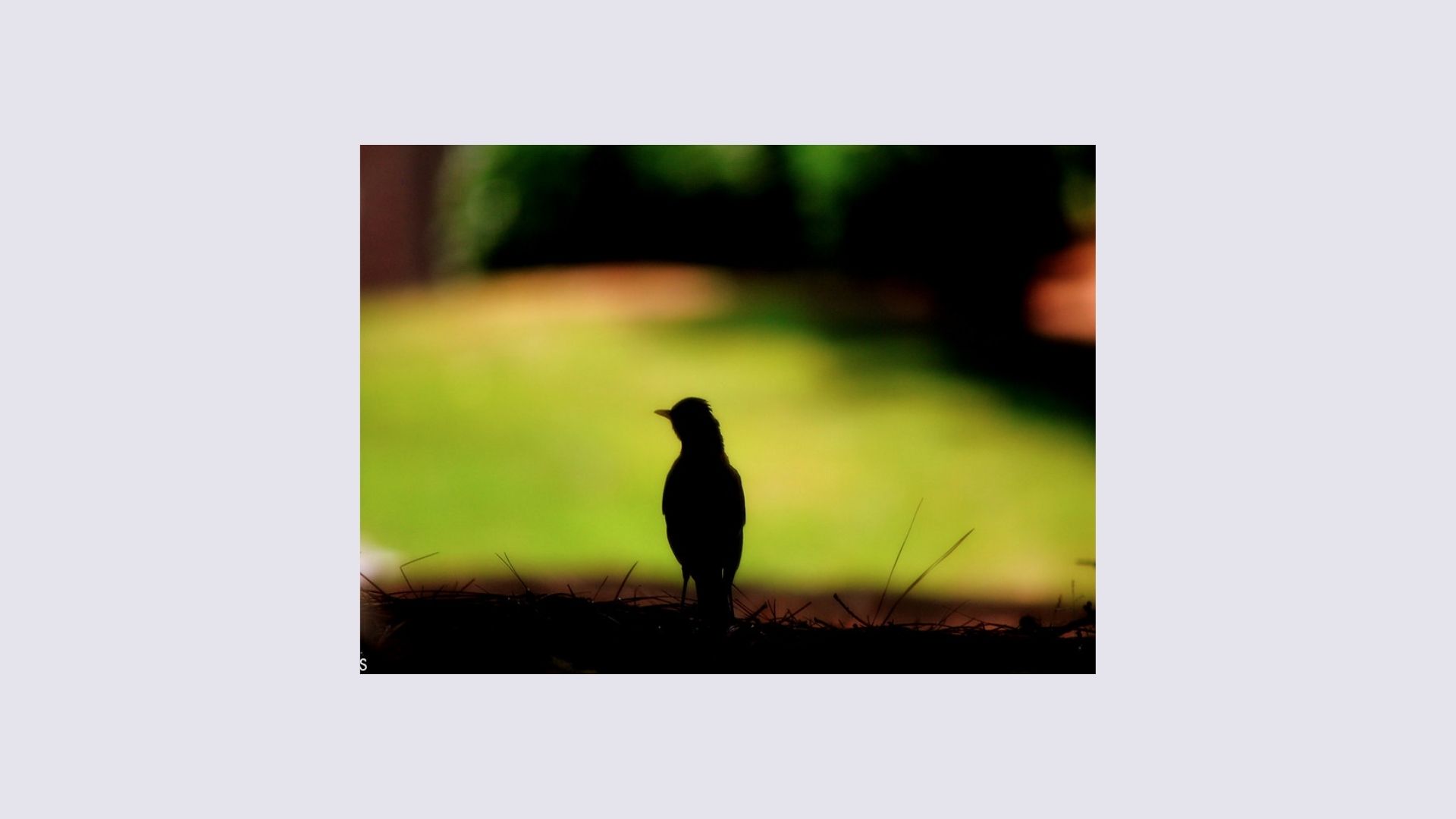 Rainy day through window
Nothing can be as meditating and peaceful as sitting by the window, on a rainy cozy evening, watching the rains while sipping a hot cup of tea. And if you are feeling inspired enough to share this moment on social media, some quick mobile clicks can help you recreate the same magic for your insta post.
Here's how Pritesh got his insta story shot, while playing around with the light from a distant lamp, falling on a glass window, with rain water droplets all over it.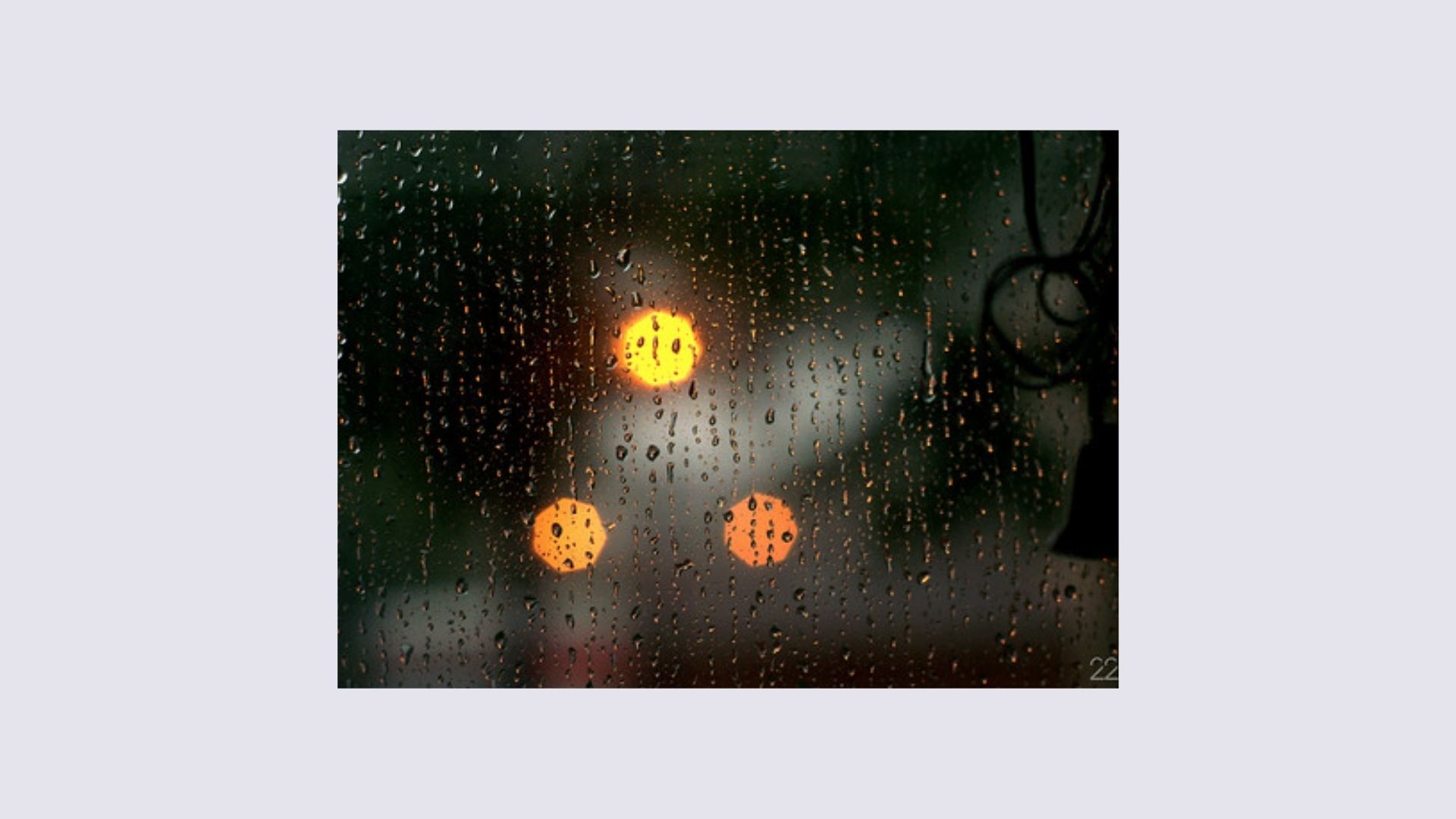 Smoky affair
While still enjoying the rains, if light is not working in your favor for creating a dramatic effect of rains through the window, then look at your hot cup of tea, for some photo inspiration! Your tea lover followers on Instagram, will surely appreciate it no matter the everyday look it adds to your post.
But if you are looking for some out of the box pictures with your hot cuppa tea, then get the tea to a boiling point, pour it back into a cup, place the cup against a dark backdrop and with your camera capture the hot steams evaporating out of the cup. Use a hair dryer to blow the vapors around and add more drama to your smoky affair with the tea cup!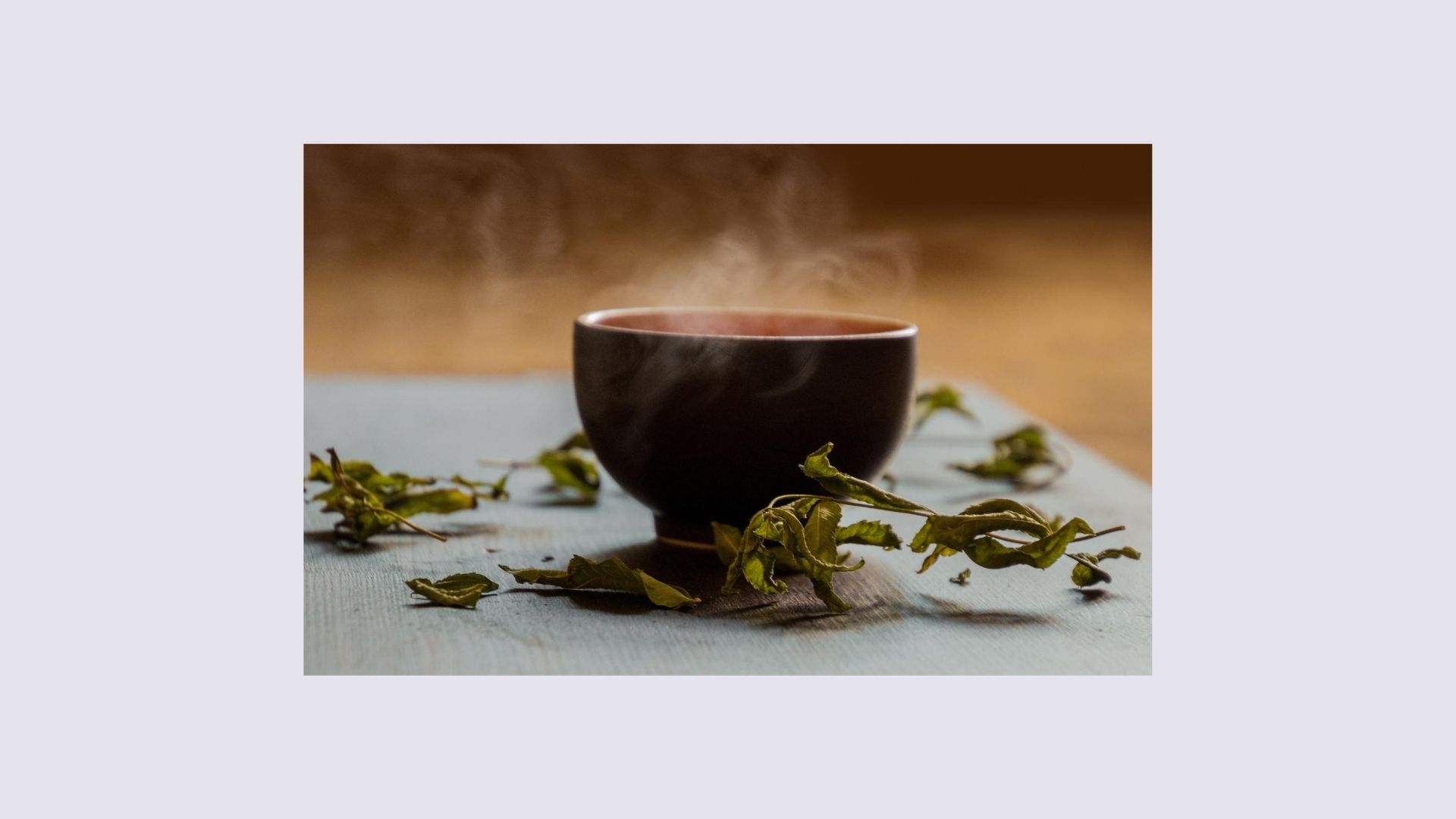 Showcase your greener side
If you are a "Go green" follower, indoor plants surely must have found their way into your home. Showcase your greener side with some refreshing clicks of these green beauties that adorn your house.
Here's Pritesh's shot of the first 2 leaves that popped out of a seed.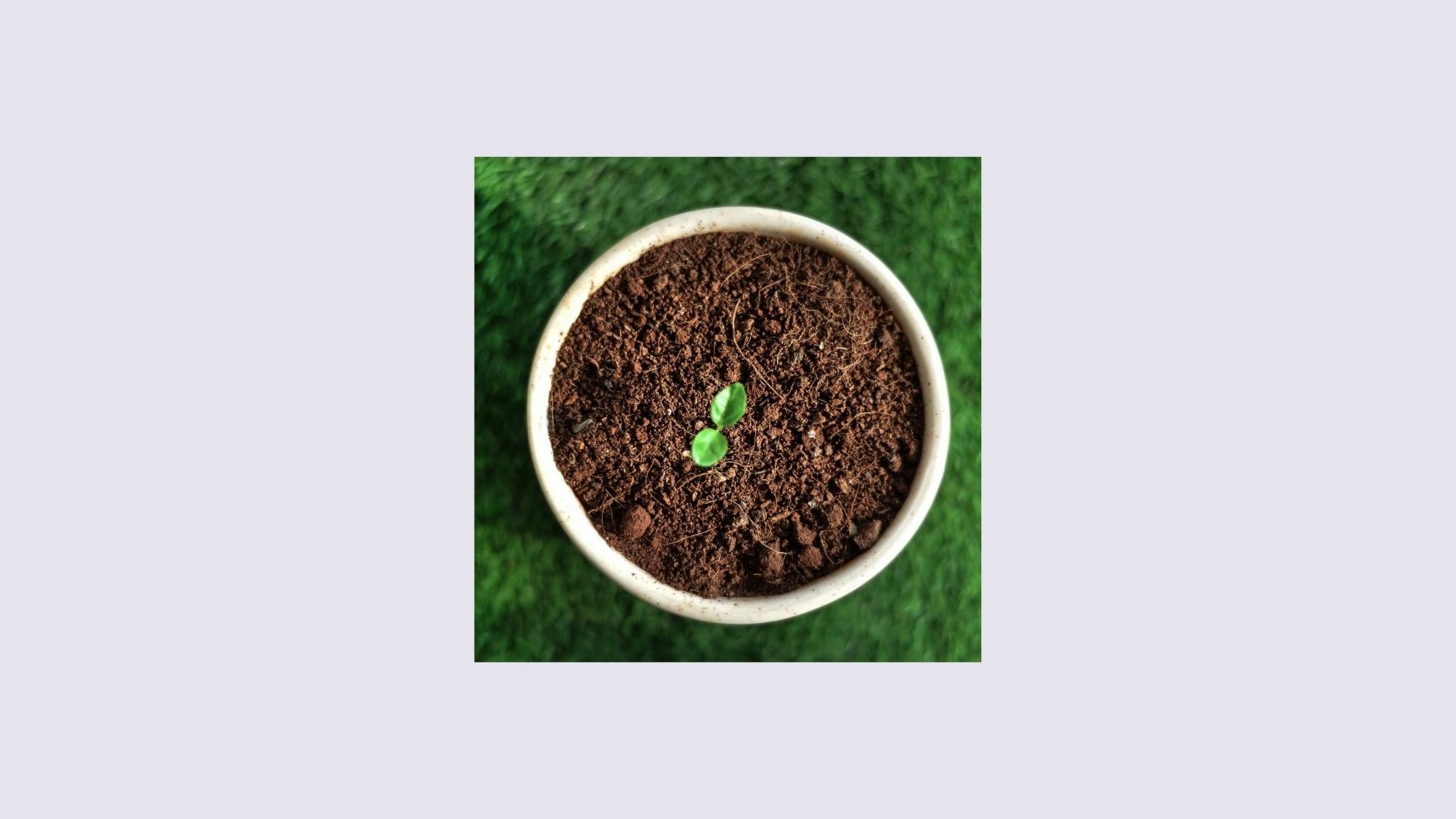 Try out one or more of these photography ideas and if any of these could pave their ways to your Instagram stories, then, do not forget to tag us on Instagram. For more inspirations, follow us on Instagram at gicly