How to Celebrate Grandparents Day with Personalized Photo Gifts?
Its rightly said, "A grandparent is a little bit parent, a little bit teacher, and a little bit best friend." Isn't this true? When we have a problem or want to vent out, we go straight to our grandparents. When we are angry with our parents, we expect a little scolding for our parents from their parents. All-in-all, grandparents make our family complete. And that's why to mark their contribution towards a beautiful life – Grandparents Day is celebrated which falls on September 13, 2020.
So, isn't this the best time to pamper them with personalized photo gifts. But before that let's find the reasons why they are such blessed souls!
Reasons to pamper grandparents with personalized photo gifts
Remember, you accidentally broke a flower vase that your parents had got from a Euro trip. With fear, you hid in the closet but did you know who had your back? Yes, your grandparent. Grandparents always extend their support towards their grandchildren. Rather they are partial towards them in many ways! Having worked enough and possessing financial stability, they don't think twice while spending for their grand kids. While reading this, we are assertive that many of our readers would agree to this. Isn't your first toy a gift from your grandparents?
Besides, grandparents have no qualms about their age. They give in to all the physical demands of their grandchildren. They don the hat of 'robot', to entertain their grand kids. And we think that's the cutest gesture ever! So, when they are pampering you with so much love. We must also shower our love upon them. Therefore, you must explore our photo gift ideas to spoil them to the core!
Photo gift ideas for your grandparents
Personalized calendars
Instead of taking rest, they offer their retirement life to flood their children's life with joy and happiness. Therefore, gift them a personalized calendar that will showcase their life from birth to present! Choose their stylish photos from the youth and show them how they have maintained their elegance to date.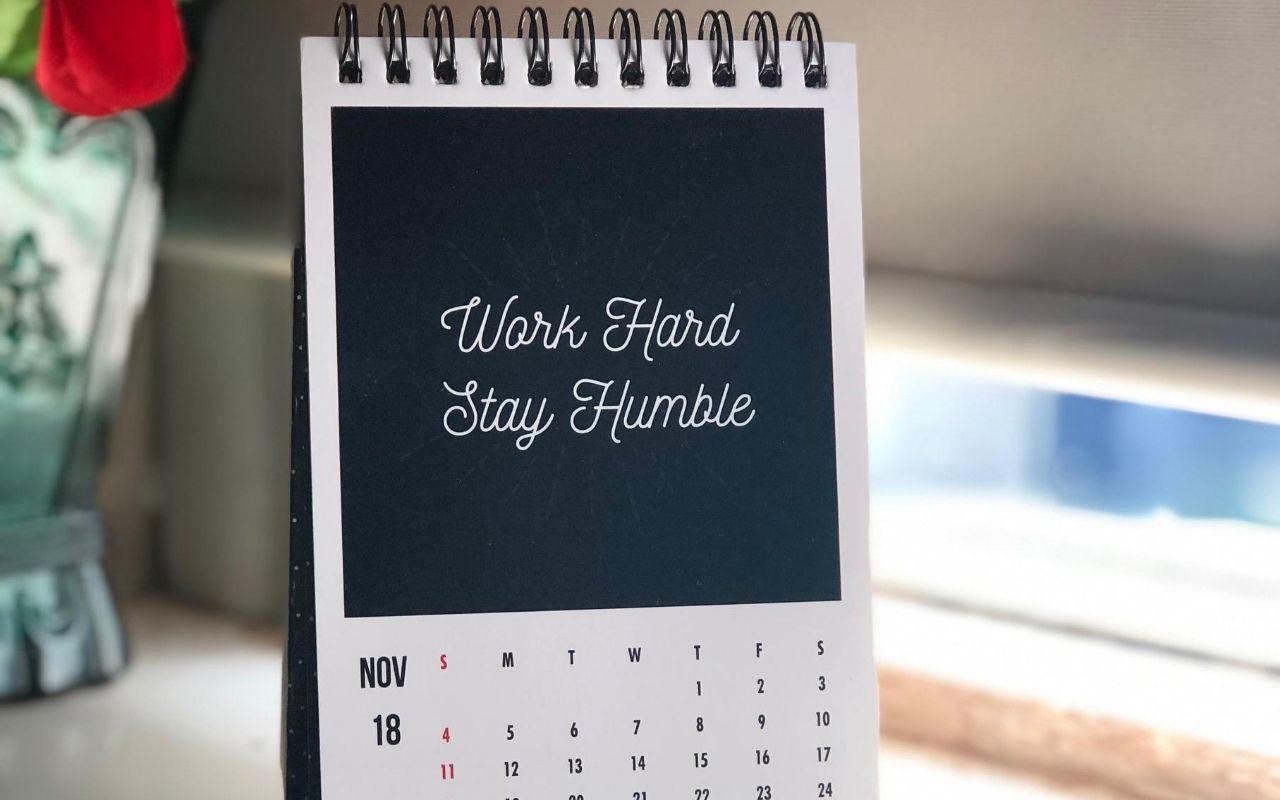 Large poster prints
A large picture that fills the wall; is a great way to recollect sweet memories. Therefore, when it comes to personalized photo gifts – large poster prints are a must! You can't get your eyes off from them, and it creates a visual impression.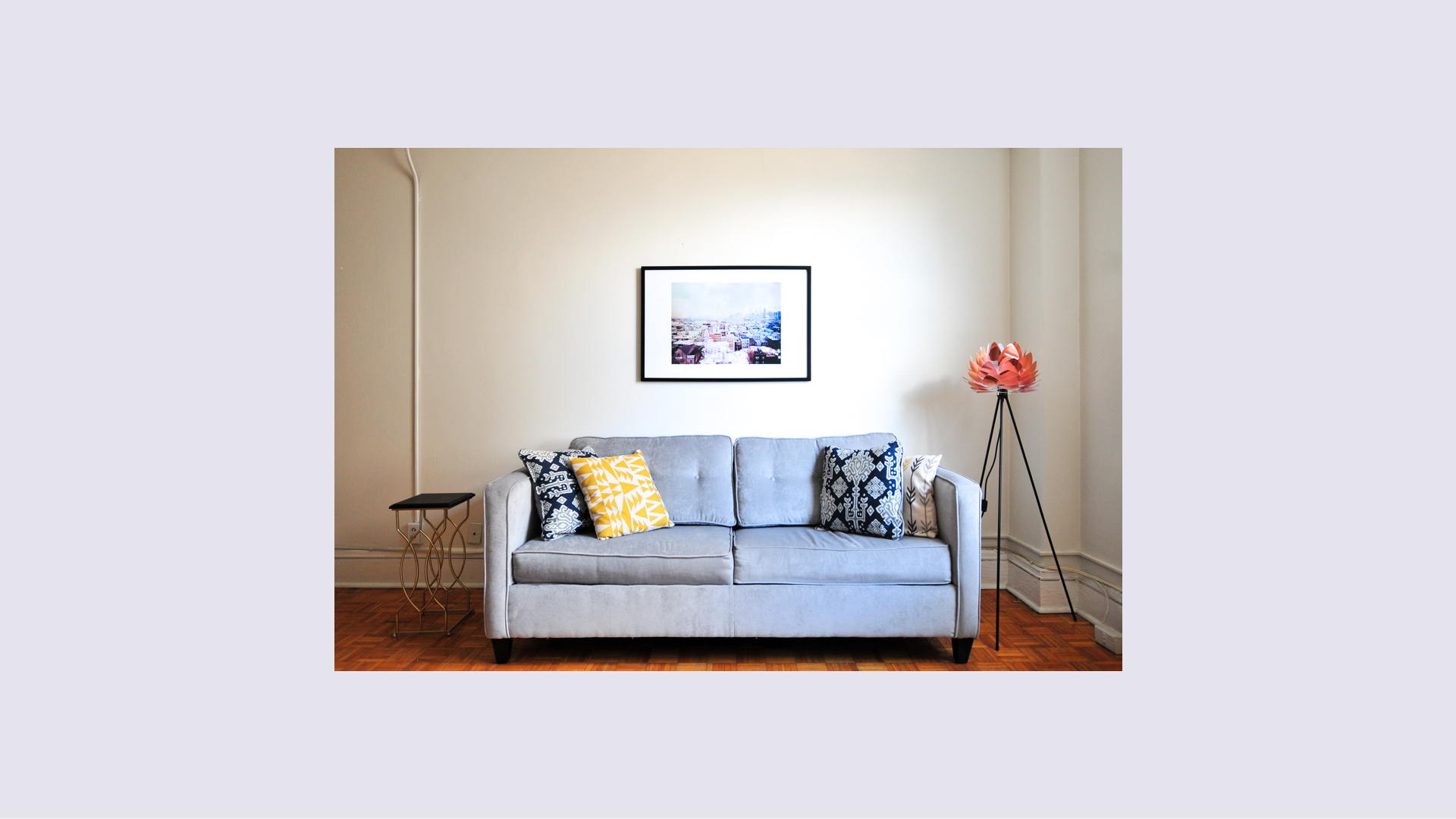 Miniatures
If you want to accompany your grandparents virtually, then gift them miniatures. Photo miniatures slip into a wallet, or you may design a small photo book for them to carry in the bag. It will give them a sense of belonging and a feeling that you are always around them!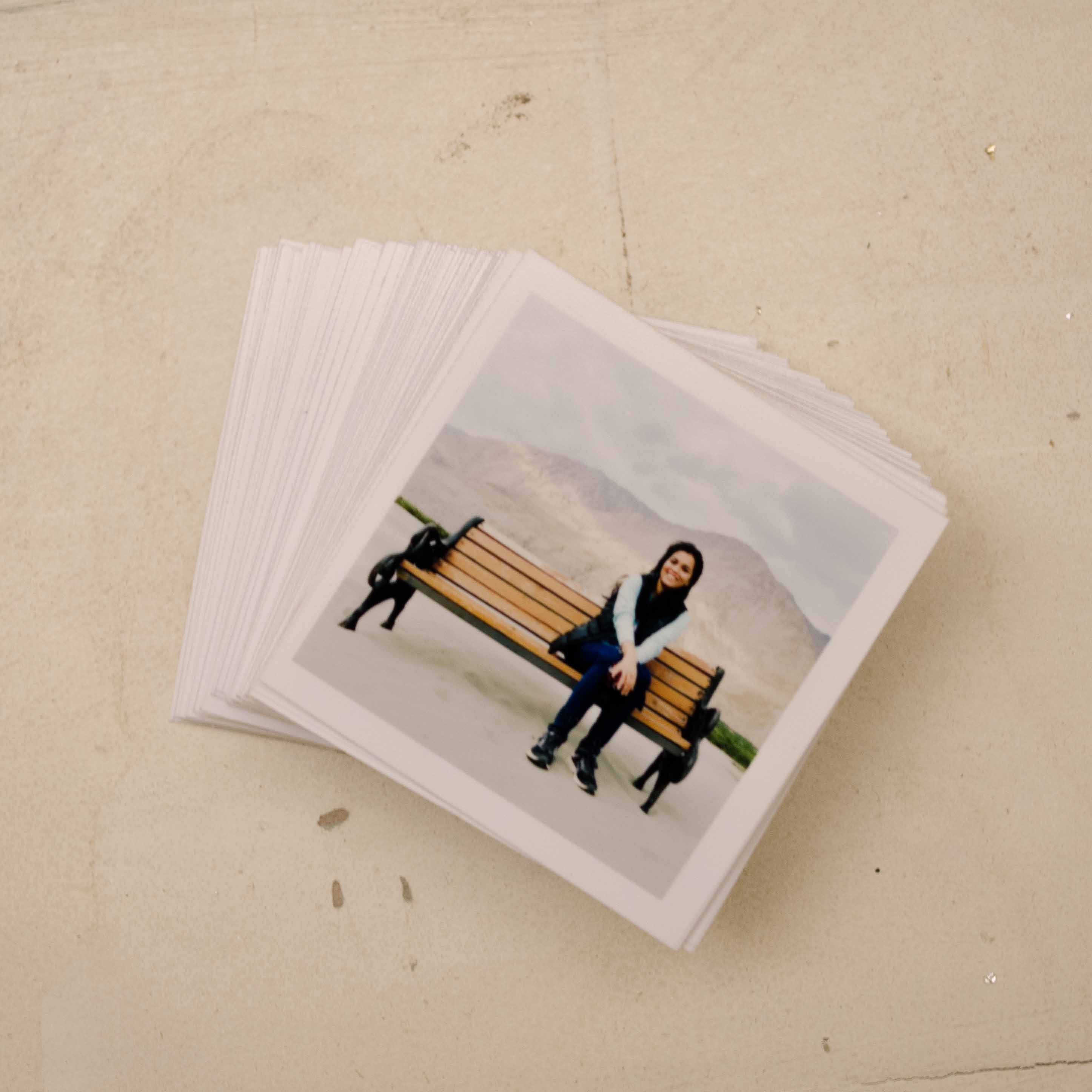 Family picture frame
Yes, this may sound cliché, but it is one of the most treasured photo gift ideas. Every parent yearns for a family picture frame, and with the addition of grandchildren – it's like icing on the cake!
So, now we have suggested some of the best photo gift ideas but wondering how to get them?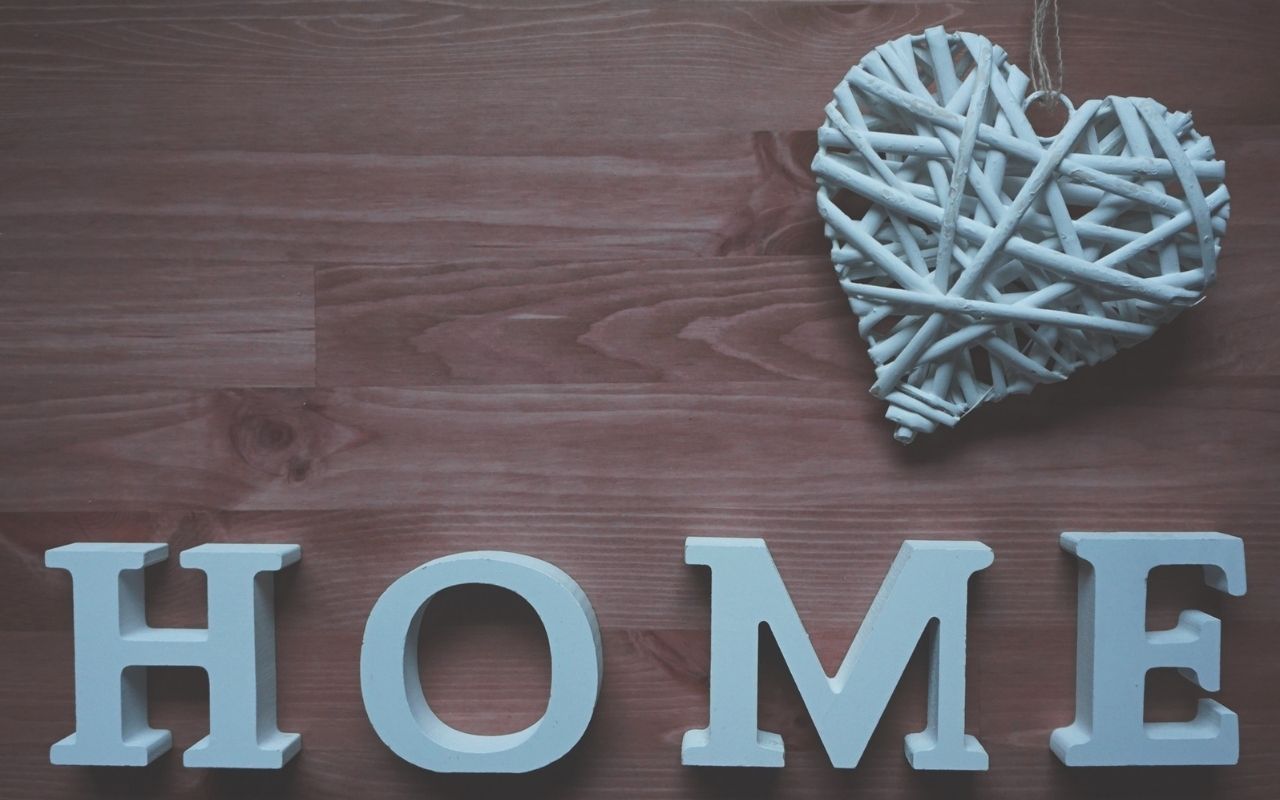 Let Gicly carve happy memories for your grandparents    
If you want to commemorate every moment spent with your grandparent in the form of photos, then Gicly assures to help you to the fullest. Being the best online photo printing service, Gicly has a range of creative gift ideas that makes every moment special. So, download our Android & iOS app on your mobile, browse through our website, or drop an email at help@gicly.com. Because you are just a click away from happiness!