How to Pamper Your Pet-lover Friend with Personalized Photo Gifts?
Pets are man's best friend. Besides, they are the best addition to a fun-filled family. That is why there are families who pamper their pets with the best of gifts. However, in this entire process, they tend to forget that they need some love too! Therefore, we decided to write this blog for those who wish to spoil their avid pet-friendly friends and family. These photo gift ideas will please the owners as well as their pets.
Personalized photo pillow
Who wouldn't like this personalized photo gift idea? Because though you are away from each other, your pet will be around virtually with that cute pillow. You will constantly feel your pet's presence clinging around you. You can lean on or cuddle; the warmth will always be there!
Photo magnets
Unable to stay away from your pet even for a minute while working in the office? Then, you may gift your friends these personalized photo magnets. They can put them on their office desk, office bag, or the car's dashboard. With this, the pet will always remain close to you no matter how far you are!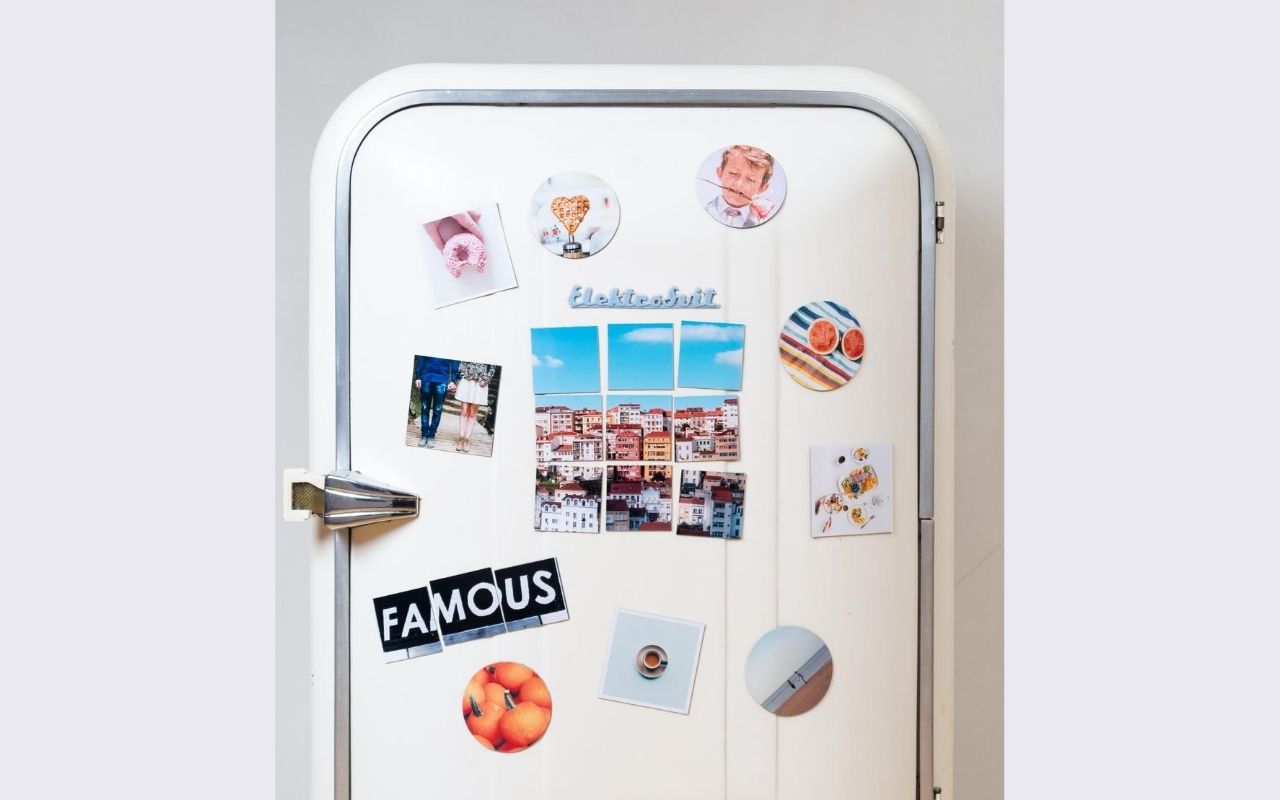 Photo printing on mugs
Make every moment and memory count by getting a photo printed on a mug. Most importantly, mugs are handy and essential that you can carry anywhere and everywhere. And if it has a nice picture of the pet, then it is like icing on the cake!
Polaroids
If you have beautiful pictures that showcase a timeline like a birth story of the pet. Then shape it into reality with polaroid prints from the best online photo printing services. These prints are handy and slip into your wallet. They are easy to carry, and your set of memories stay with you wherever you go!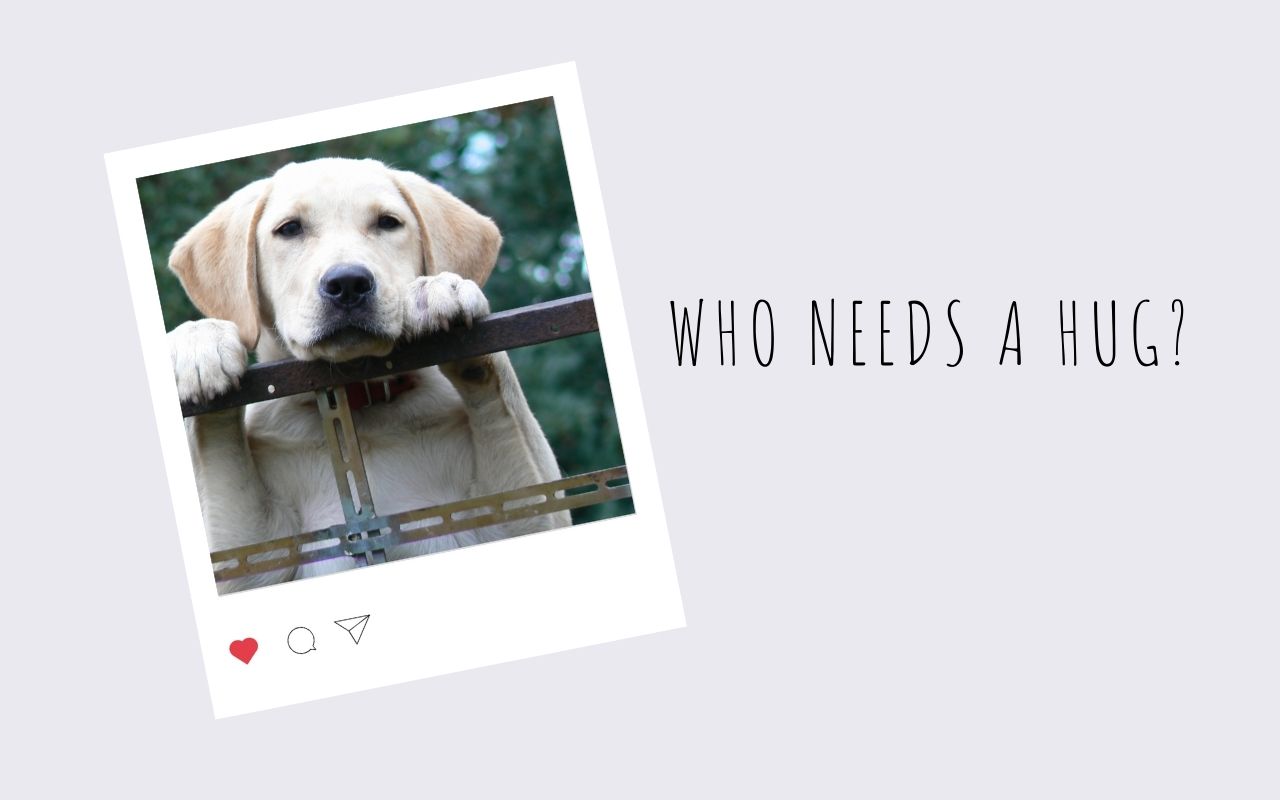 Large poster prints
Who wouldn't like to dedicate one huge wall for the photo of their favorite pet? Large poster prints are a blessing that turns your wall lively and vibrant. Moreover, they come in different sizes as per your liking. And they are sturdy as they are made out of thick art paper to ensure durability.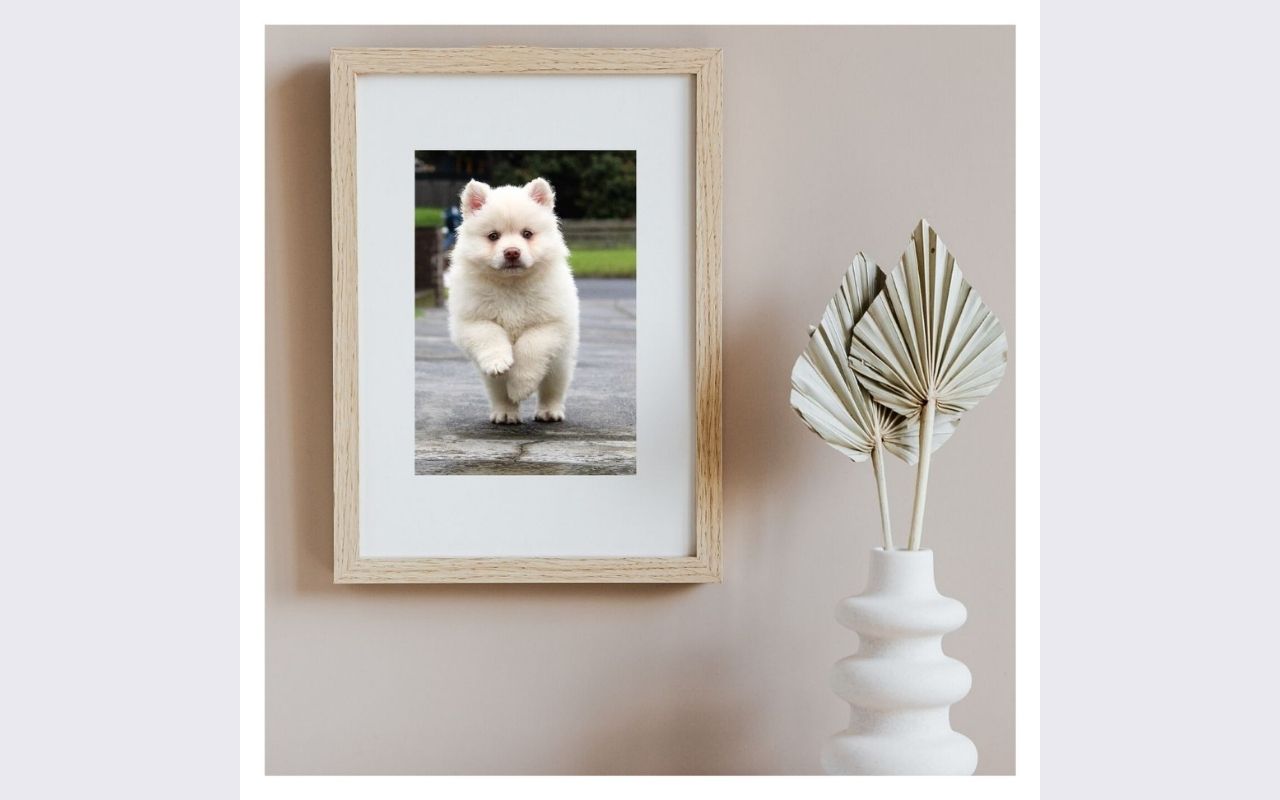 Collage photo frame
A collage photo frame is the best way to put together different photos in one frame. Therefore, it is one of the most creative gift ideas, especially for pet-lovers. You may either capture different moods of the pet moods or print their special moments in one frame. Isn't it a great idea?
Let Gicly shape your photo gift ideas into reality
So, do let us know which photo gift idea you loved the most? And if you are confused, then let Gicly help you. Gicly is one of the most efficient and best online photo printing services wherein you can print photos online without any hassles. So, without any further ado, download our Android & iOS app on your mobile, or you also browse through our website for some creative gift ideas. And if confusion persists, then drop an email at help@gicly.com.