5 creative photo activities to stay connected with loved ones
Over the past few months, we all have been through it - restricting ourselves to home boundaries, getting bored at one point or the other and wondering what next.
Igniting the creative side in you, we bring to you some quick photo activities, to help you stay innovative at the same time stay connected with your loved ones, savoring the best moments in life.
Spark a conversation with your grandparents
What better way to foster a connection between the youngest and the eldest generation, than turning through pages of an old album. Whether you are staying in a nuclear family where grandparents can be connected only over a video call or you are part of a Joint family, this activity will surely bring to life several moments of the past, as if they happened just yesterday.
I remember a few years ago, my Mother was tidying up her cupboard. I happened to pass by her room, when this neatly tied up set of sepia prints caught my attention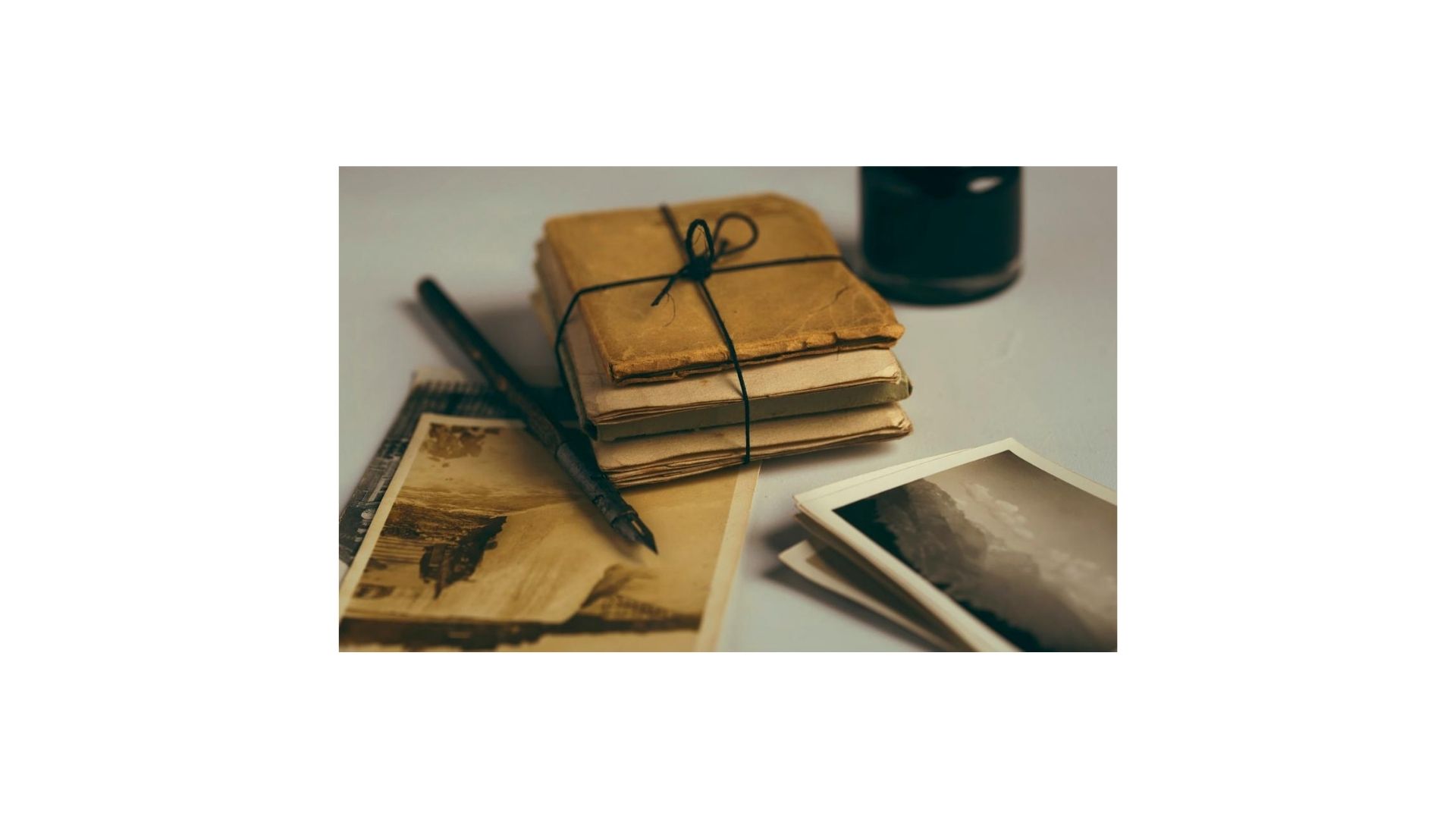 Although a set of worn out prints today, it was nothing less than a treasure which I eagerly untied and showed to the person to whom these prints belonged - my Grandmother. The smile on her face on seeing these photos was priceless! One story after another, Granny kept spilling beans about how cool she was during her college days to how she met Grandfather to how times have changed now and what fun kids these days miss! The endless stories and laughter went on and on, only to realize later that it was half past midnight.
Although I came across those photographs by sheer fluke but, the laughter and liveliness that it brought with them was priceless.
Photos are a sure shot way to spark conversations with the young as well as old!
Create your Cook book
One positive thing that Staying at home has brought forth is honing the Chef in us. Even amateur cooks before the Corona days, are now patting their back for the new acquired skill.
Come weekend, and social media feeds these days are flooded with the scrumptious homemade treats your friends and extended families had over the weekend. These food photos, sure leaves everyone's tasting buds tingling.
Then, why restrict the creative Chef and Photographer in you to posting all these delicious food photos on social media only, just for it to remind you of this memory a year later? Stand out of the crowd and create a Cookbook of your own that is handy enough and can be revived over the years as your prized asset, during the Corona days.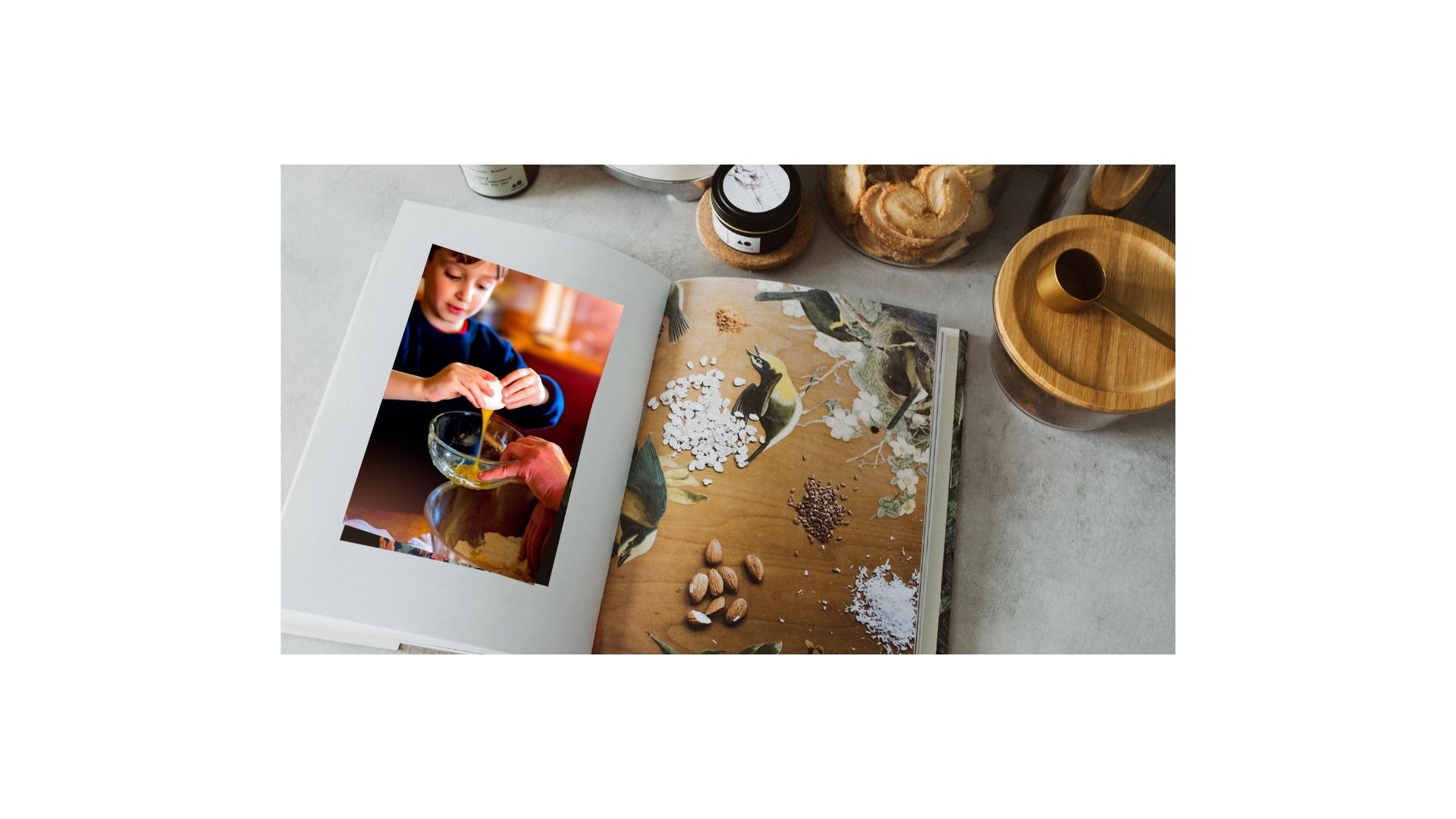 Frame up Kids artwork
Many working parents these days are finding innovative ways to keep their kids involved in some activity or the other. The most common trend seen is to let the kid put down all their imagination at work using pen and paper! Or even better, using colours! The artwork created out of this activity, leaves every parent awestruck about the talent in their little Picassos.
But what next? Do you let all this artwork pile up together into a stack of papers in a cupboard? Not really! Their artwork deserves a better display. So, why not infuse their masterpiece into your decor by framing it on the wall. You can choose multiple small frames and mount them symmetrically on the wall or then choose a big frame with a collage of all their recent work.
Frames also give a chance to keep rotating the artwork - so sometimes it can be a painting and the next time it can be a colorful origami craft work. The possibilities of displaying their artwork are endless and they will surely keep the little Picassos motivated.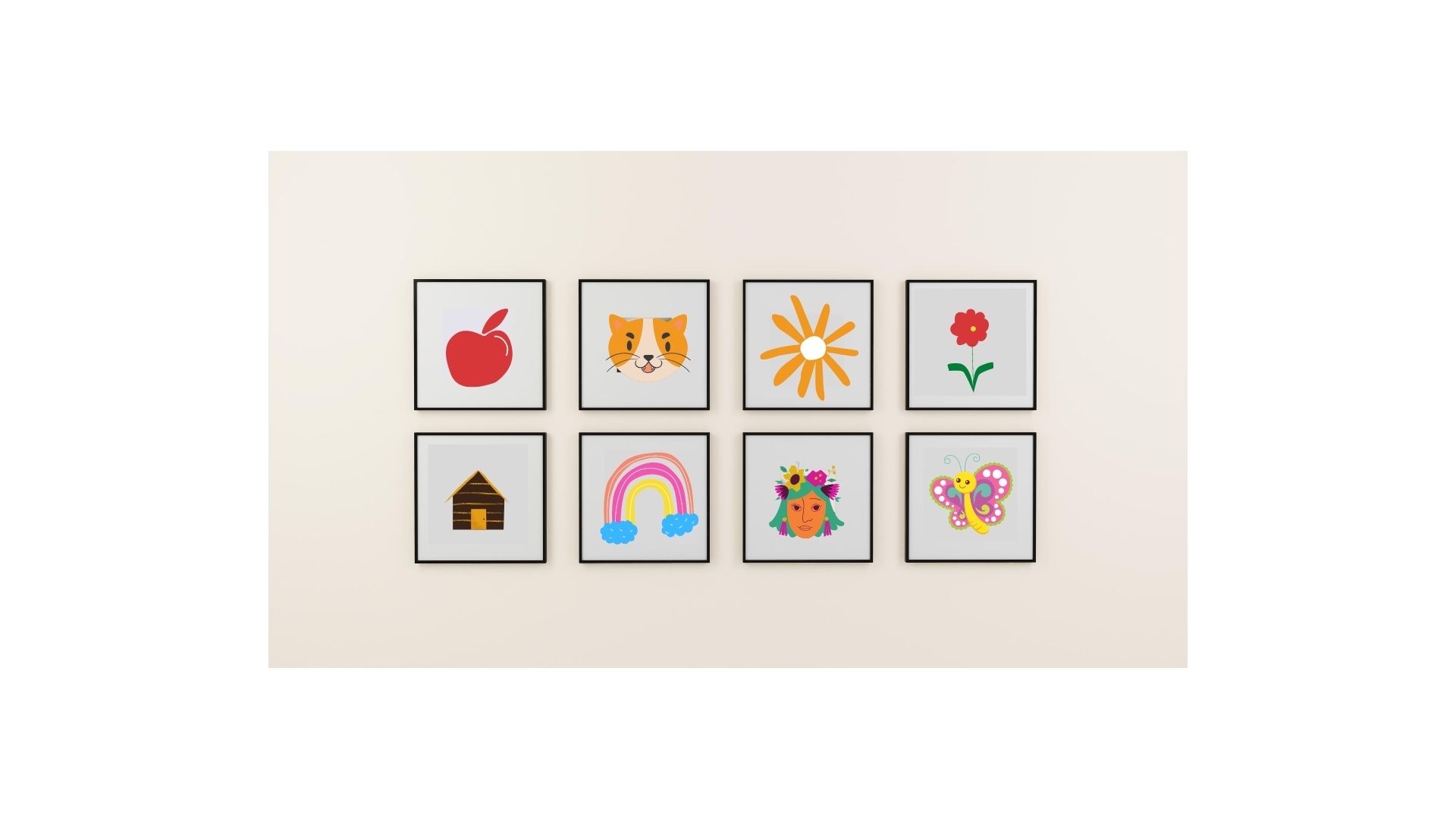 Compile a travel wish list
Last week, during one of my virtual team meetings, on a lighter closing note, someone floated a question "What would be the first thing that you would like to do, when the world has stepped out of Corona" The answer that popularly emerged was travel to some place! Everyone had different plans for travel with options ranging from - hitting the beach, to a hike in the mountains, to having luxurious holidays abroad, to enjoying nature at a serene location. The common thread through all this was step out and travel!
Although the question was floated for a lighter fun, considering travel as a common thread in all the responses, later on a select few of us decided to pep up this idea a little more and make a travel wish list of places we would like to visit in the new normal world.
The rules to make the travel wish list were simple - you should not just write the name of the place that you wish to travel to, but also add one or more photos of the place, along with a one liner that would entice others to join you on a trip to that place
The activity was so endearing and so well received in our little group of 4 people, that we ended up short listing 6 places on our "travel together" wish list.
To keep the spirits lifted until the new normal arrives, and we can actually travel, we got some large prints of the collected photos and glued them on our walls. They are now a constant reminder and motivation of the positive vibes to come in the new normal world
Try out this activity with your besties today!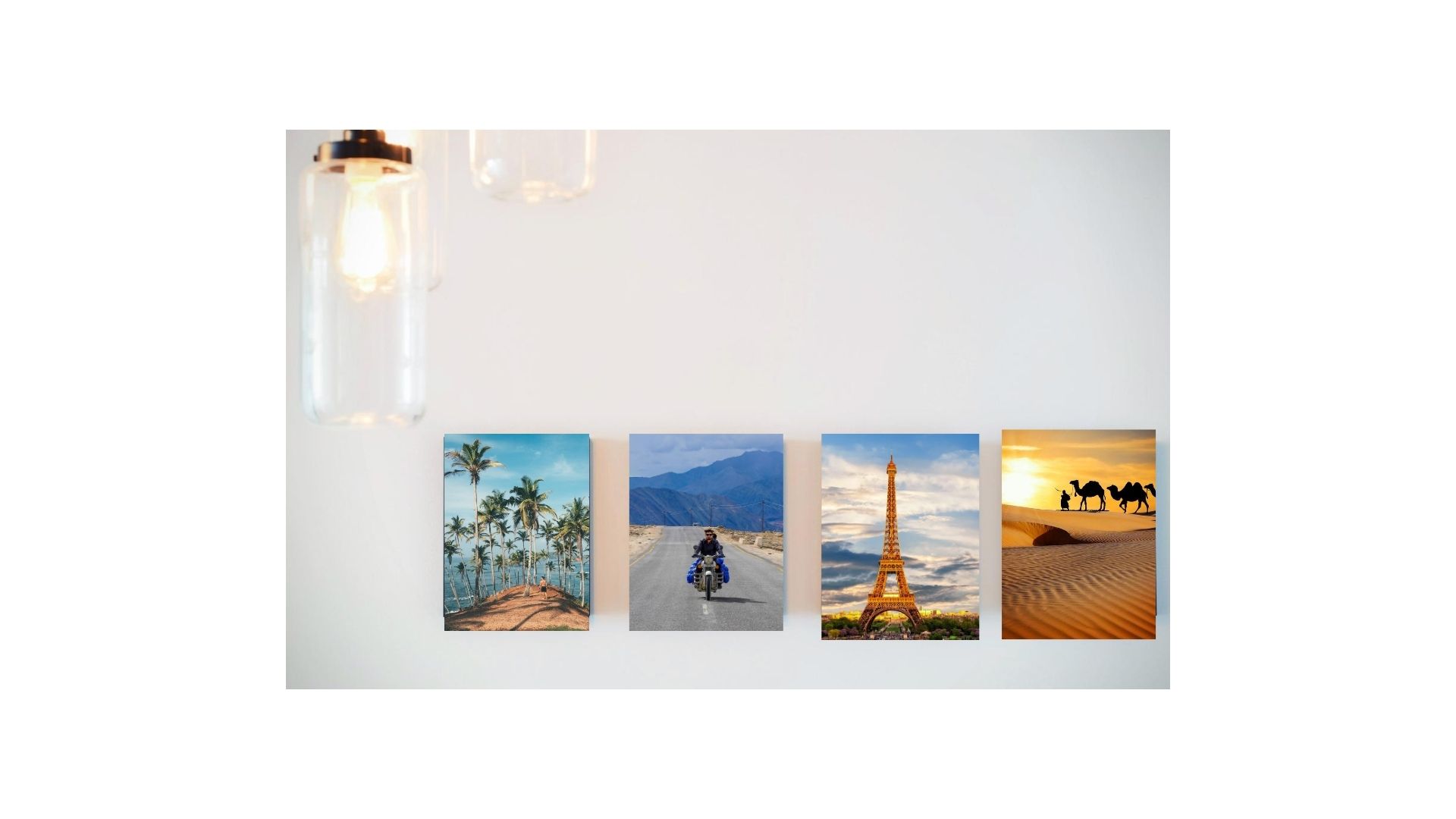 Make your loved ones feel special
These days, when celebrations with friends and family are becoming rare, one of the best ways to stay connected with them is sending them a personalized photo card on their special days, like birthday or anniversary. A little personalized thoughtful gift from you, will definitely make them feel special on their special days.
Did you just miss their special day? Don't worry! With an array of colorful traditions and festivals now lining up, sending them some retro polaroid prints or even a handy photo book carrying your happy memories together is all that would create wonders during these disconnected days.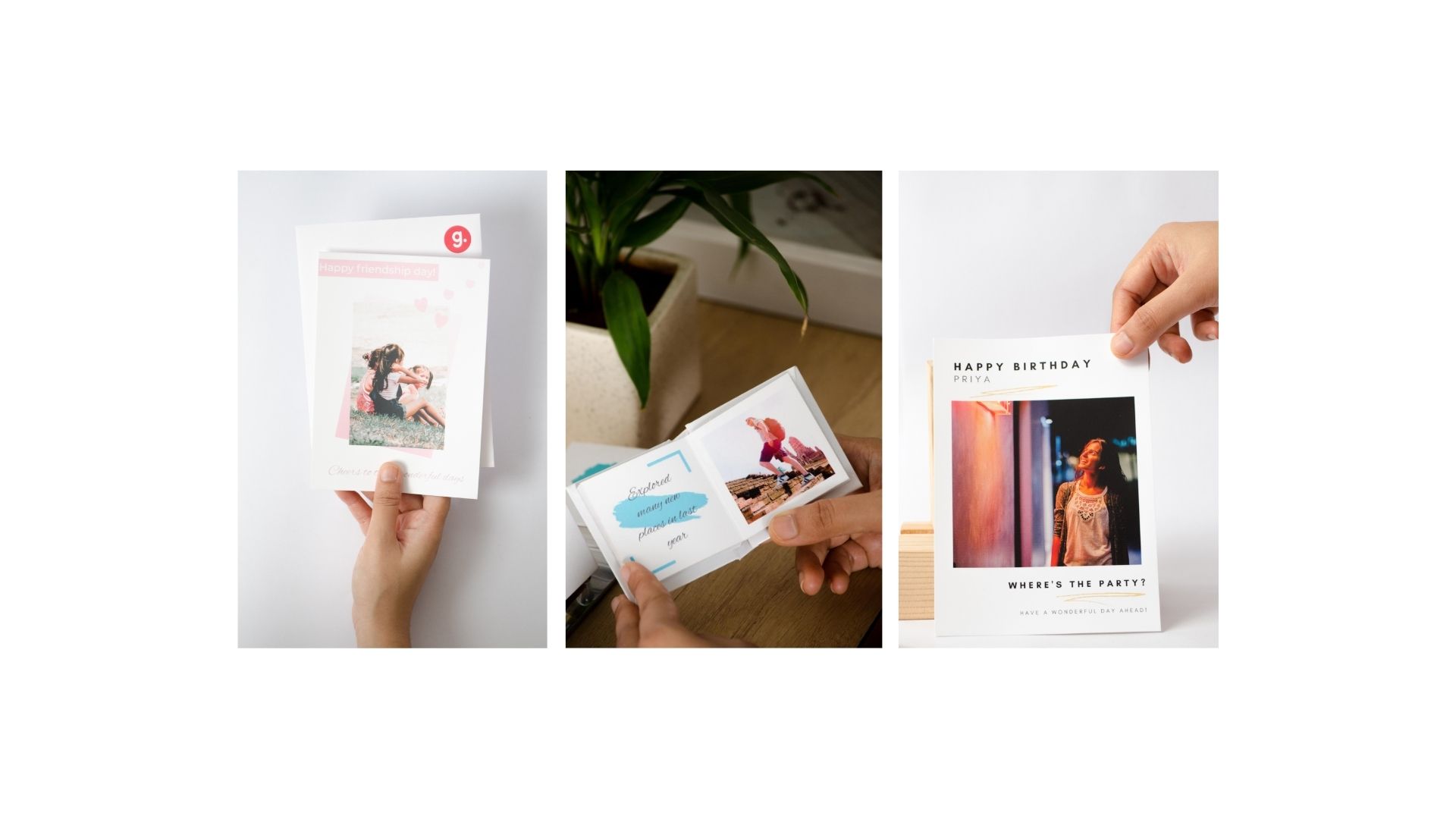 Try out one or more of these activities and do share with us, your experiences at help@gicly.com