The Bangalore city photo guide
Bangalore city is today popular as the Silicon Valley of India. But the moment we think of Bangalore, the first thing that hits our mind is traffic. Bangalore and traffic sound synonymous!
Although all of this is true, on the flip side it enchants tourists, with its lush green parks and numerous lakes. No wonder, people still fondly call it the Garden City.
Unfolding another aspect of the city is it's young crowd, which also makes it renowned for its nightlife, countless shopping options and exquisite dining choices.
Exploring these and several other traits of the city, we bring to you a Bangalore city photo tour, as captured through the lens of Kartik R, an IT Professional and a budding photographer.
Cubbon Park
Located at the heart of the city and known for its lush greenery, Cubbon Park forms a major attraction point among nature lovers seeking serene outdoors. The park is spread over an area of 300 acres, and it houses more than 6000 trees, supporting a vibrant ecosystem.
Photo guide - With bountiful nature around you, there is a lot to capture in the park right from a lounge of flora and fauna to other architectural details. But beware, professional photography including pre and post wedding shoots, baby showers, fashion photography and like are banned in the park owing to the adverse impact camera flashes have on the ecology. Nevertheless, don't be disappointed! Regular visitors are permitted to click photographs using their mobile phones.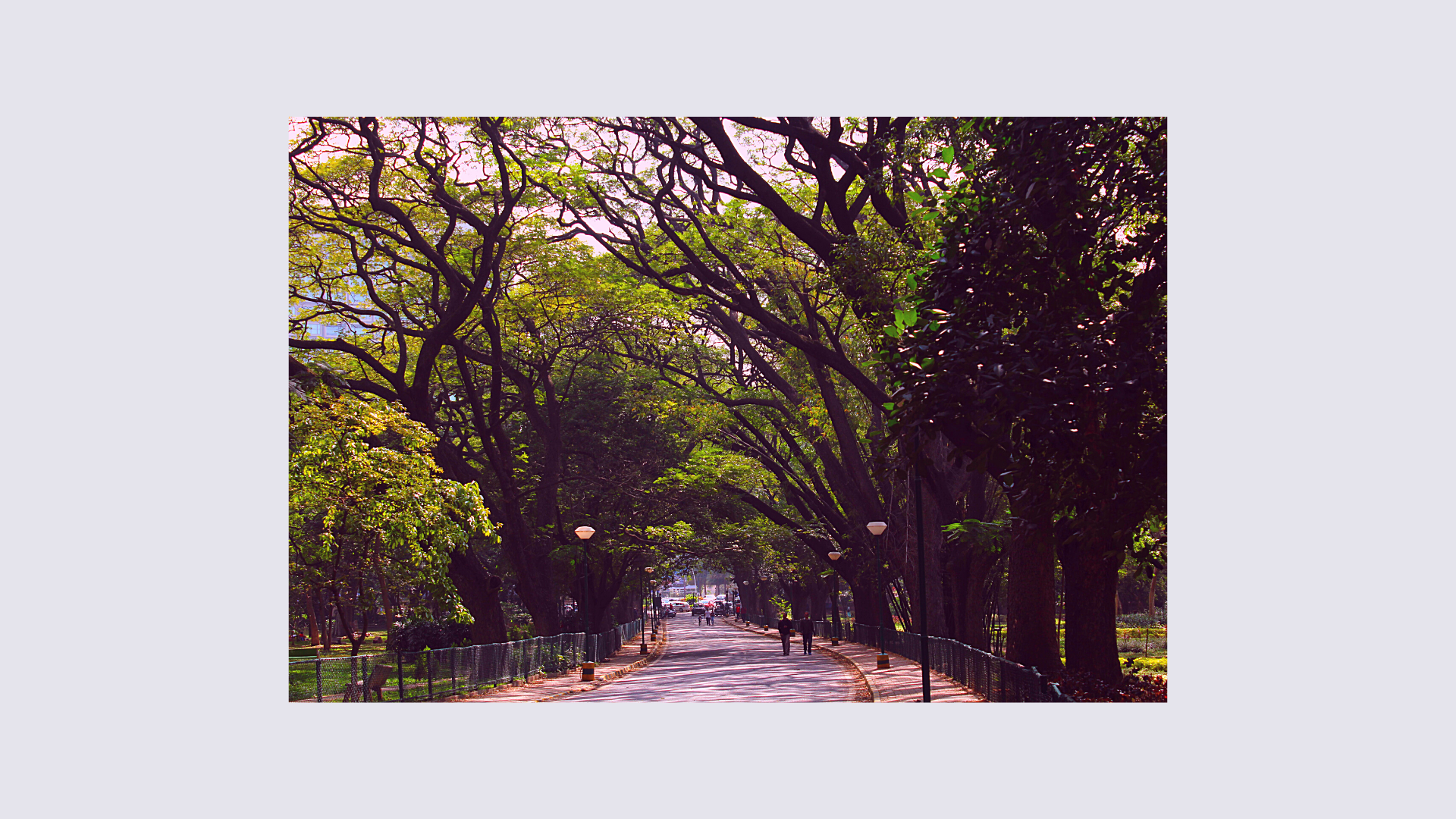 Hebbal Lake
One of the oldest and most popular lakes in Bangalore is the Hebbal Lake. The lake is usually dry during summer but, come monsoon, the surroundings spruce up to boost the beauty of the lake. Add to all this a varied species of migratory birds especially seen flocking around September time. It is a visual treat to watch these birds.
If you are an avid bird watcher, this is the place which you certainly cannot miss, when visiting Bangalore. If you are not into bird watching, then even a stroll around the lake will leave you mesmerized with the little surprises nature unfolds for you, around the Hebbal lake walkway.
Photo guide - If you are a first timer, at this lake, keep your camera handy so that you do not miss a single stunning shot, while the birds are flocking or the nature around is unfolding it's beauty. Adding to that, if you can make it to the lake during sunrise or sunset, then you surely would have so many shots captured that you can easily compile them together into a photobook and show it off to your friends as your first Nature Photography Portfolio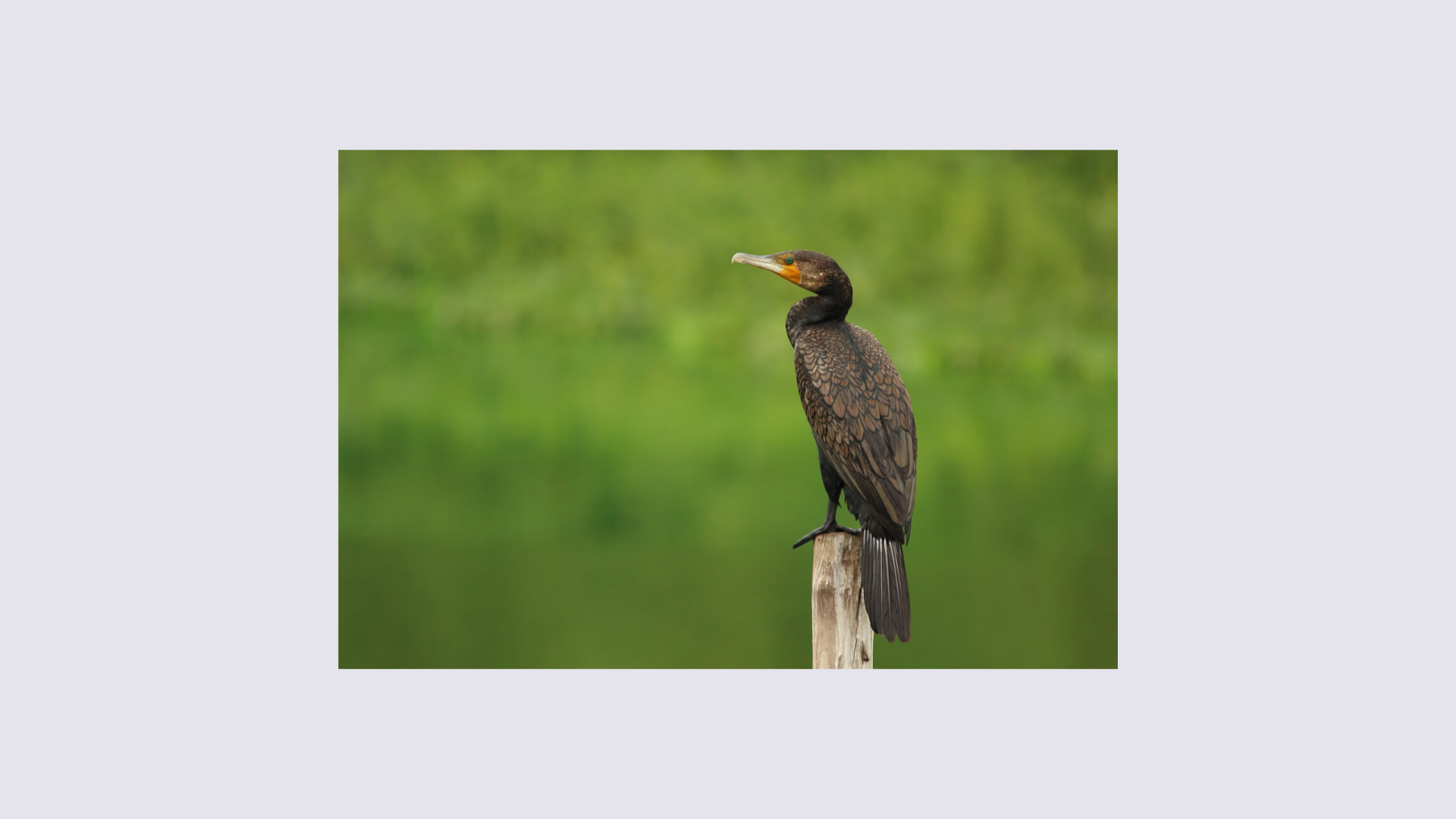 Bangalore Palace
Standing strong and still retaining a royal slice of the bygone era is the Bangalore palace. Inspired by the Windsor castle, a quick tour through the palace reminds you of a mix of Tudor and Scottish architecture.
For the history buffs who would love to witness the lavish splendor and elegance of one of the powerful dynasties of the South, a visit to this palace would not leave you disappointed. Ensure that you also book the audio tour to get introduced to the royal heritage of the Mysore Empire.
Photo guide - With tourists constantly stepping into the frame, capturing the right shot of this magnificent landmark can get tricky. But a morning tour to the palace will not just help you avoid the crowd, but the soft, gentle light of morning will also add wonders to your every shot.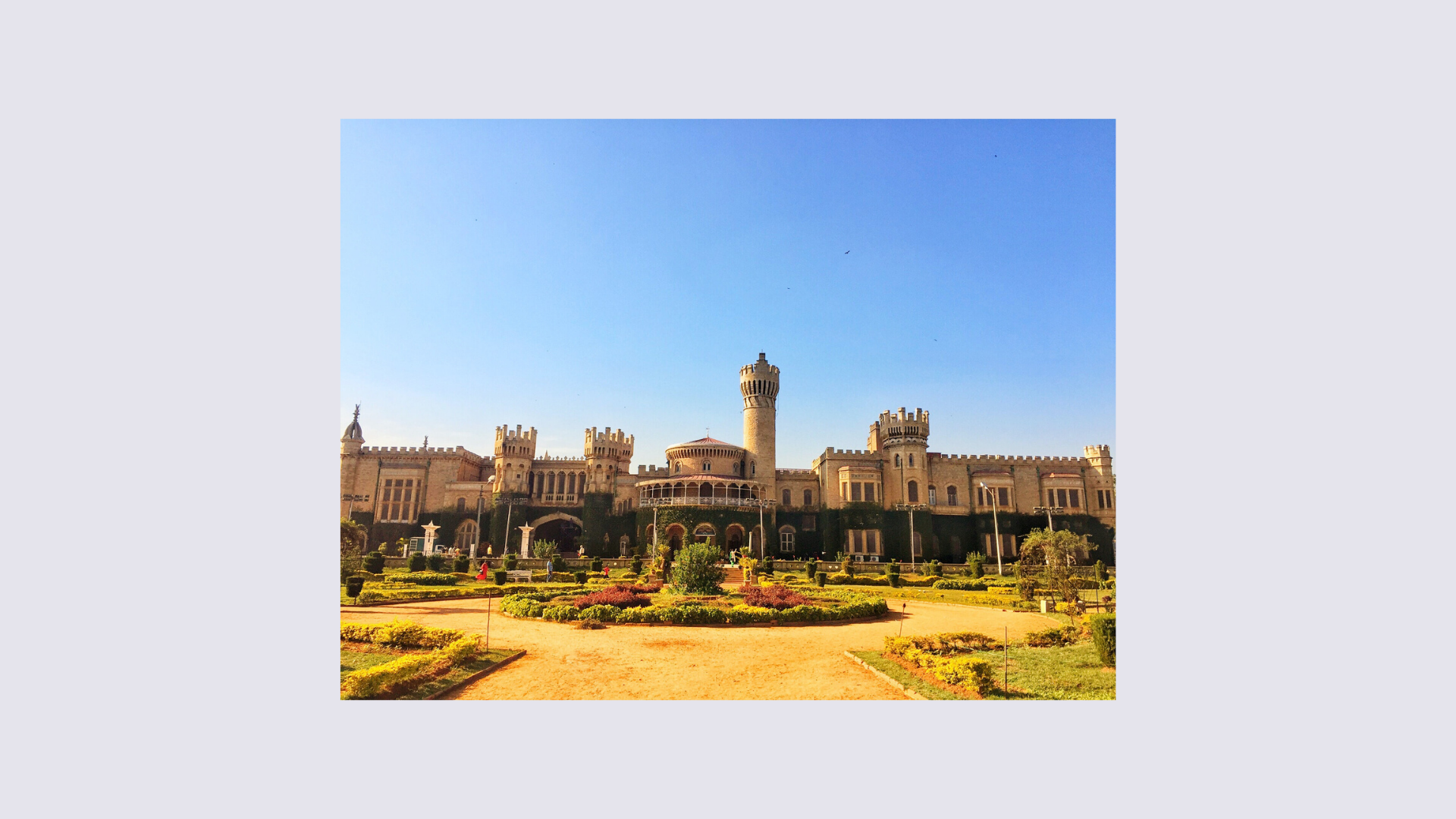 V V Puram Food Street
They say, "No food like street food". And exploring any city, without tasting it's street food is a tour half done! So, if you are a foodie, then V V Puram food street is a must visit for you. With a spectrum of delicacies starting from Pav bhaji to pani puri to the traditional holige and gulkund the street food at V V Puram food street is surely going to leave your taste buds trickling!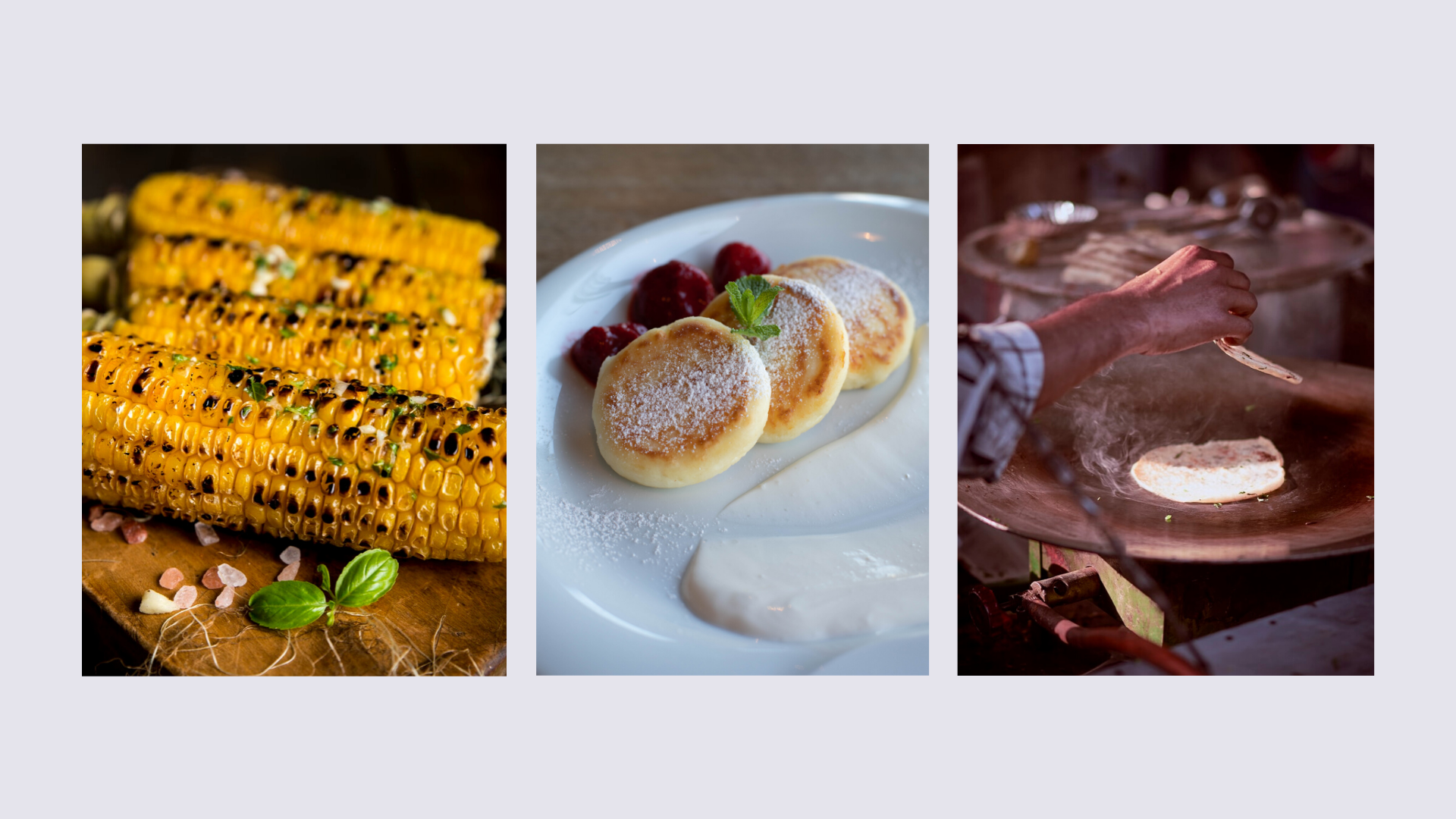 This is the second story from our series of "City Photo Guides". You may also like Pune photo guide as seen through Pooja's lens. Like Kartik and Pooja, if you too are interested in sharing a photo tour of your city, do write to us at help@gicly.com or then showcase your best city scape shots using Large Poster Prints
Start creating your own version of city photo guide today!